05 April 2019
Dr Bérénice Guyot-Réchard wins the James Fisher Prize for First Books on the Himalayan Region
Dr Bérénice Guyot-Réchard, Lecturer in Twentieth-Century International History at King's College London, has won the James Fisher Prize for her book Shadow States: India, China and the Himalayas, 1910-1962 (Cambridge, 2017).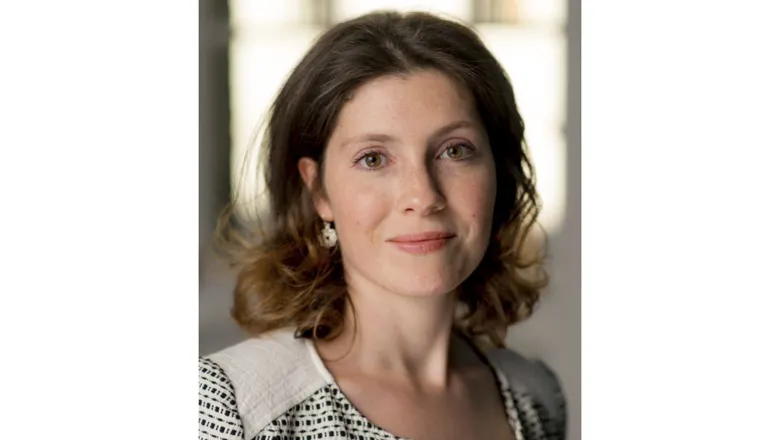 Dr Berenice
Dr. Guyot-Réchard's book, Shadow States, chronicles how India and China have entertained a difficult and tenuous relationship in their state-making endeavors in the Himalayan borderland. Dr. Guyot-Réchard documents the political posturing along the Arunanchal borders using not only multifarous historical documents, but also oral history interviews with local Tani and other communities. Located at the trijunction of Chinese Tibet, Bhutan, and India, Shadow States is a sobering reminder of the competitive dimension of borderland state-making and the role of local residents in shaping politics. That this book is so lucidly written, compassionate, and insightful is a testament the exceptional quality of our next generation of Himalayan scholars.
May 1 2019 Deadline for the 2019 James Fisher Book Prize: For those interested in submitting their own or a colleague's book for consideration, see the announcement on the ANHS website. Books under consideration for the 2019 Fisher Book Prize will have been published in the past two years (2017 to present). Books should be an author's first academic book, be single or co-authored, non-fiction, and written in English. The award recipient receives a $250 prize from ANHS with the book archived at the ANHS library in Kathmandu, Nepal.
Send three copies of books to:
K. Rankin, Fisher Book Prize Committee Chairperson
Dept. of Geography and Planning
University of Toronto
100 St. George St.
Toronto ON M5S 3G3 CANAD
Contact Katherine Rankin with any queries.