08 June 2015
Dr Bridget Conor lead editor of the latest Sociological Review issue
Dr Bridget Conor is the lead editor of the latest, special issue of the The Sociological Review, dedicated to gender and creative labour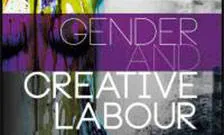 Gender and Creative Labour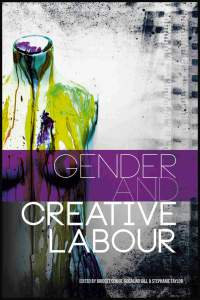 Dr Bridget Conor is the lead editor of the latest, special issue of the The Sociological Review, dedicated to gender and creative labour. 
Along with her fellow editors, she argues that international research in the cultural and creative industries reveals gendered patterns of disadvantage and exclusion which are further complicated by divisions of class, disability, race, and ethnicity. 
These are in turn amplified by precarious working practices in the industry, and the editors argue that women in particular are disadvantaged here. 
This new collection, edited by Bridget Conor along with Rosalind Gill and Stephanie Taylor, explores these issues, marking the significance of gender for an understanding of creative labour in the neoliberal economy. You can find more information, including Bridget Conor's individual paper online.