04 June 2019
Dr Clara Bradbury-Rance launches new book 'Lesbian Cinema after Queer Theory'
Dr Clara Bradbury-Rance, Liberal Arts Early Career Development Fellow in Digital Culture at King's College London, has published her first monograph, Lesbian Cinema after Queer Theory.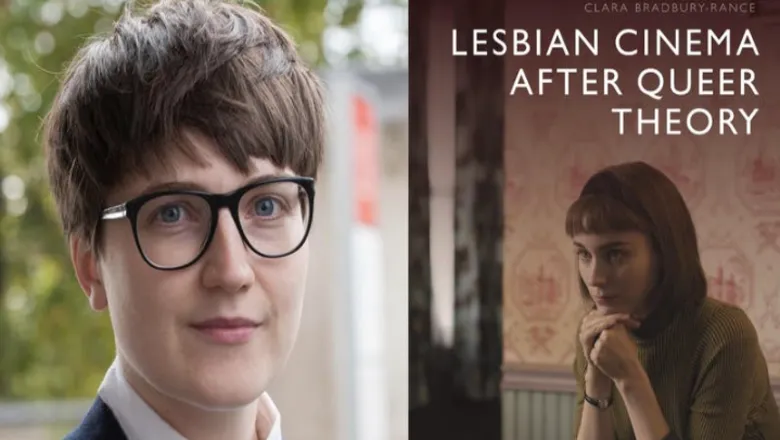 Clara's book explores how the unprecedented increase in lesbian representation over the past two decades has coincided with queer theory's transformation of the study of sexuality. This paradoxical context has yielded new kinds of cinematic language and radically altered desire's visual form. Drawing on a provocative theoretical and visual corpus, Lesbian Cinema after Queer Theory reveals the conditions of lesbian legibility in the twenty-first century.
To celebrate the publication of Lesbian Cinema after Queer Theory (Edinburgh University Press, 2019), Clara Bradbury-Rance (King's College London) will be in dialogue with Jackie Stacey (University of Manchester) about the status of contemporary lesbian cinema. This event will be held in the Anatomy Museum at Strand campus on 26 June 18:00 - 20:00.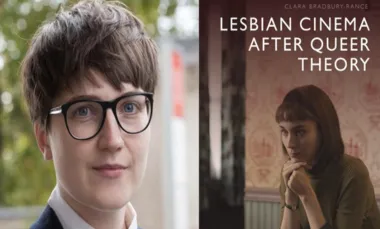 Join Dr Clara Bradbury-Rance for the launch of her book, 'Lesbian Cinema after Queer Theory'