22 November 2017
Dr Edina Rosta wins ERC Starting Grant
Dr Edina Rosta, Senior Lecturer in the Department of Chemistry, was awarded a European Research Council (ERC) Starting Grant earlier this year. This grant is awarded to early career researchers to help them establish a team to develop cutting-edge areas in their field.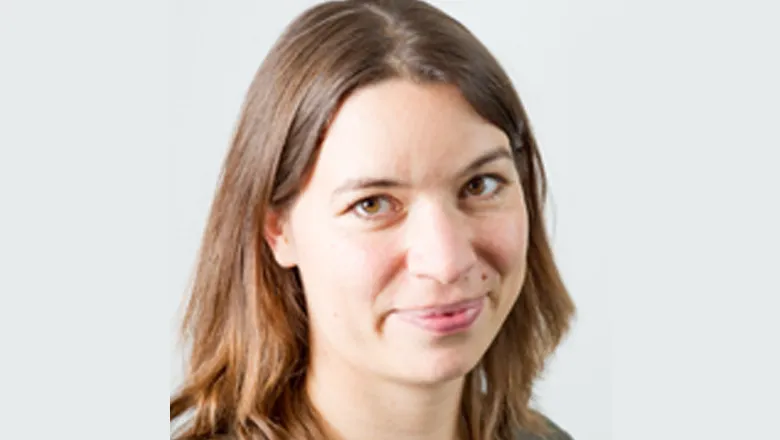 Dr Edina Rosta
Dr Rosta will be using the grant to further her research into computer modelling of chemical reactions. To do this Dr Rosta focusses on enzymes, particularly phosphate catalytic enzymes. All living organisms use such enzymes for most essential biological functions, and Dr Rosta considers phosphate catalytic reactions as the most important chemical reactions for life. By studying the sub-atomic details of these reactions she can come to understand the mechanism of the reaction. In addition, she looks at structural elements that all of these biological molecules have to better understand why phosphates are key to reactions in biology.
The examples of enzymes that carry out these reactions include enzymes that copy DNA, translate them to RNA, and make proteins, enzymes that are involved in signalling (where mutations often lead to cancer, for example), or in changing chemical energy to mechanical energy such as muscle proteins, or transport proteins, and also in biosynthetic enzymes to help make other reactions possible with ATP. There are a number of drugs on the market that target such enzymes, HIV drugs and cancer drugs included.
Congratulations to Dr Rosta on the awarding of her grant; we look forward to following the progress of her research.