10 December 2020
Professor Elselijn Kingma the newly-appointed Peter Sowerby Chair in Philosophy and Medicine
Professor Elselijn Kingma is the newly-appointed Peter Sowerby Chair in Philosophy and Medicine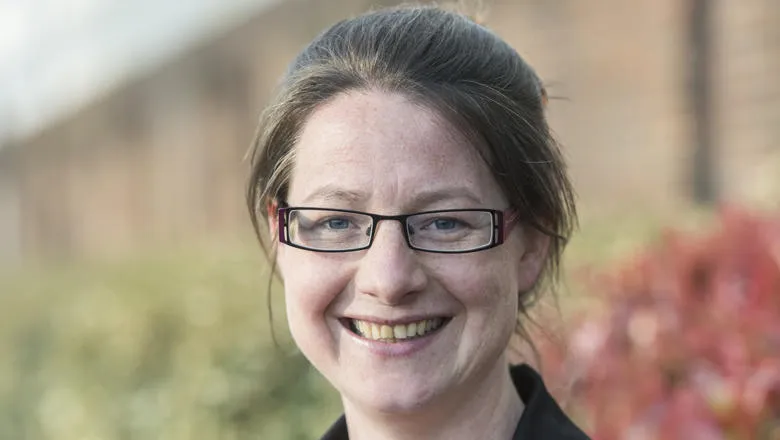 The Peter Sowerby Chair leads the Philosophy & Medicine Project at King's, launched in 2015 with the generous support of the Peter Sowerby Foundation. The Project is a joint venture between King's Department of Philosophy, the Faculty of Life Sciences and Medicine, and The Florence Nightingale Faculty of Nursing and Midwifery.
The Project works to foster interdisciplinary links between philosophy and medicine, by teaching philosophy as part of the curriculum that trains clinicians, and by hosting a range of public lectures, events and activities, aiming to encourage dialogue and collaborative research across these fields.
Professor Kingma's main research focuses on:
The philosophy of medicine: especially concepts of health and disease; the epistemology of evidence-based medicine; and the role of values in medical evidence and clinical decision-making.
The philosophy of pregnancy, birth and early motherhood: especially the rights and obligations of pregnant and birthing women, as well as those of their health care providers; the nature of pregnancy; and applications such as artificial gestation and contract pregnancy.
She said about her new appointment: "I look forward to consolidating the Project's international profile as a centre of excellence in teaching and research in Philosophy and Medicine, and to advancing and disseminating Peter Sowerby's vision for embedding philosophy in clinical teaching and training".
Professor Kingma was previously Associate Professor in Philosophy at the University of Southampton. Between 2011 and 2019 she was Socrates Professor in Philosophy & Technology in the Humanist Tradition at the Technical University of Eindhoven, the Netherlands.
Elselijn Kingma obtained undergraduate degrees in Medicine (2004) and Psychology (2004) at Leiden University, and MPhil (2005) and PhD (2008) in History & Philosophy of Science at the University of Cambridge. She received post-doctoral training in the Department for Clinical Bioethics, National Institutes of Health (USA). Before working in Southampton she taught at King's College London and the University of Cambridge.
Professor Kingma is lead-investigator on a five-year, 1.2 million Euro ERC Research Grant 'Better Understanding the Metaphysics of Pregnancy (BUMP): a project at the intersection of philosophy of biology and metaphysics that investigates the metaphysical relationship between the fetus and the maternal organism. In November 2019, Kingma was awarded a Philip Leverhulme Prize to examine the metaphysical, ethical, epistemological and existential puzzles birth and pregnancy present.
The Project's 2020 Annual Lecture will be held online on December 16. For more information and to register, click here.