20 December 2022
Dr Taushif Kara nominated for Royal Asiatic Society award
Lecturer in Modern Islam, Dr Taushif Kara is recognised for outstanding thesis.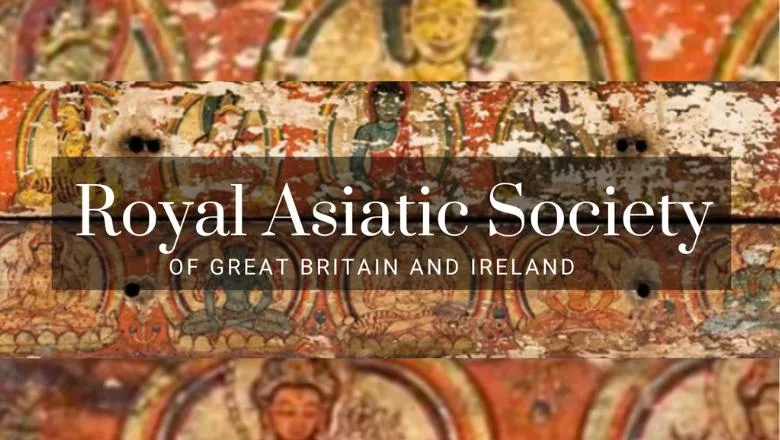 The Royal Asiatic Society of Great Britain and Ireland was founded by the eminent Sanskrit scholar, Henry Thomas Colebrooke, on the 15th March 1823. It received its Royal Charter from King George IV on the 11th August 1824 'for the investigation of subjects connected with and for the encouragement of science, literature and the arts in relation to Asia'.
The Bayly prize is awarded in memory of Professor Sir Christopher Bayly's contribution to the study of world history, for a distinguished dissertation on an Asian topic that would fall within the scope of the Journal of the Royal Asiatic Society or of Modern Asian Studies, and which has been approved for the PhD degree by a British university either in the previous calendar year or since the Prize was last awarded.
The winner of the Bayly Prize for 2022 was Dr Sonia Wigh (Exeter) for her thesis entitled The Body of Words: A social history of sex and the body in early modern South Asia.
In addition to converting his thesis into a monograph for publication, Dr Taushif Kara is now working on a new research project tentatively titled The Venture of Islamic Studies. This new project explores the uneven disciplinary transition from orientalism to 'Islamic Studies' in the twentieth century from the vantage point of the post-colonial state. It traces the discipline's emergence out of state-sponsored institutions in both Pakistan and Indonesia, usually under conditions of suspended democracy.
In this story