08 April 2015
Dr Toby Green wins British Academy Rising Star Engagement Award
Congratulations to Dr Toby Green who was announced as winner of a British Academy Rising Star Engagement Award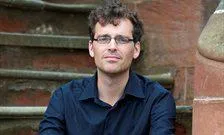 Dr Toby Green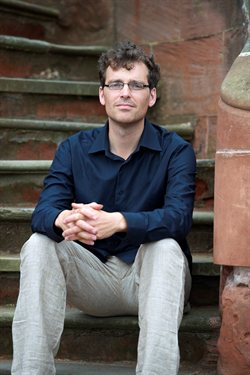 Congratulations to Dr Toby Green, lecturer in Lusophone African History and Culture, who was announced as winner of a British Academy Rising Star Engagement Award. 
His award-winning work discusses Identities in Greater Senegambia and Beyond: Interdisciplinary Approaches through History and Music in Dialogue.
The awards are worth up to £15,000 each and they have been given to scholars who are active in organising interdisciplinary events, for other young researchers.
A major workshop is planned to take place at SOAS, at the end of June in collaboration with Lucy Duran, senior lecturer in African Music at SOAS, who also broadcasts on African Music on BBC Radio 3. 
There will be a number of radio events in June to coincide with the workshop and a follow-up early career researchers workshop will take place in February 2016.
In this story