27 October 2023
Economic stagnation significant factor behind lower trust in European Union
A tendency among policymakers to overlook middle-income regions in the European Union (EU) has led to higher levels of distrust in the institution from those areas, according to new research.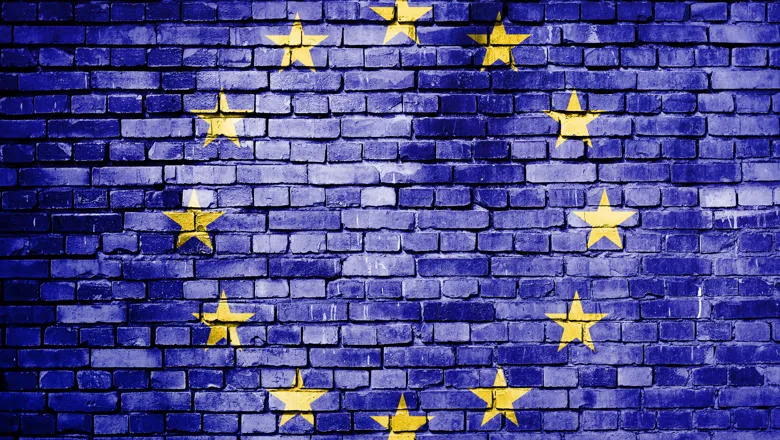 Researchers found distrust in the EU was higher among those living in middle-income regions than those living in more deprived or affluent regions, with economic stagnation over time in those middle-income areas a significant contributing factor.
Academics found that the focus of policy-makers on lower-income regions meant perceptions of wealth and future growth in those areas were more positive and translated to higher levels of trust compared to those in regions that had experienced little or no growth over time.
Professor Sofia Vasilopoulou, from King's College London, said: "We argue that individuals assess their regional wealth in relative terms, specifically by comparing the economic prosperity of their region to its own past and potential future trajectory.
"It is therefore their immediate lived experiences in the community – and how these change – that provide strong cues for opinion formation. A trajectory of economic growth, especially among the low and middle-income regions, is strongly associated with EU trust.
"This suggests that we should not be viewing Euroscepticism at the regional level as a syndrome of malaise associated with poor economic outcomes, but rather as a syndrome of stagnation. Or in other words, a positive economic outlook that brings with it a strong sense of economic opportunity and a sentiment of economic status improvement becomes translated into EU support."
The findings were revealed in a new paper, Euroscepticism as a syndrome of stagnation? Regional inequality and trust in the EU, co-authored by Prof Vasilopoulou and Dr Liisa Talving, from the University of Tartu.
Data for the research was drawn from more than 300,000 responses to surveys carried out between 2015-2019 in the 27 nations of the EU and the UK, as well as detailed regional GDP data from across the continent.
Researchers found the predicted probability of trusting the EU was 78 per cent for individuals from the region with the highest income and 54 per cent for people from the region with the lowest income. However, middle-income regions lagged behind, with only 47 per cent likelihood of trusting the EU for mean regional wealth levels.
Read more...
The full paper, published in the Journal of European Public Policy, can be read here.
In this story