23 May 2022
Electoral pact could cause shift in balance of political power in UK
An electoral pact between opposition parties could bring about a "lasting change" in the balance of political power in the UK, according to new research.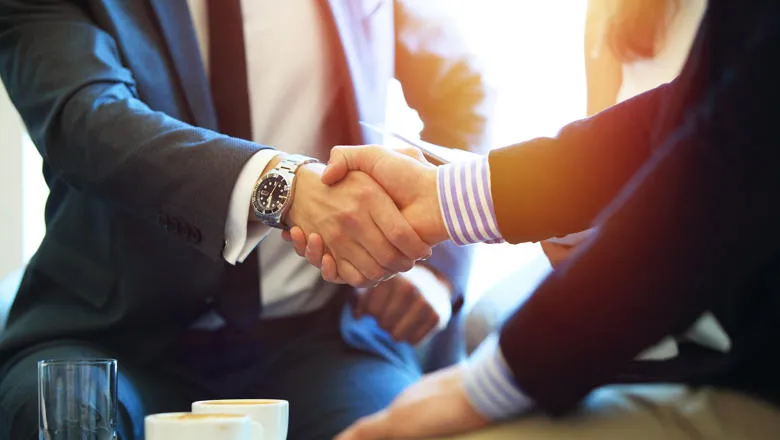 An electoral pact could change the political landscape in the UK. Picture: STOCK IMAGE
A deal between Labour, the Liberal Democrats and the Green Party at the next general election could result in a landslide victory that would see the incumbent Conservative party lose hundreds of seats and a slew of serving ministers.
Projections even indicate that prime minister, Boris Johnson, would be unseated should such a pact be agreed.
The research was carried out by Professor Andrew Blick, head of the Department of Political Economy, and draws on the results of polling commissioned by the Constitution Society and carried out by Find Out Now and Electoral Calculus after the May local elections.
Prof Blick said: "There are various political and practical obstacles to bringing into being the pact we have modelled for this poll. However, the results suggest that – if the three parties are willing and able to overcome these blockages – it could enable them to remove the Conservatives from power.
"What happened next would depend on how far the three parties had co-ordinated in advance. But it could involve policy commitments that might include a permanent change in the electoral system, and possibly a lasting change in the political balance of power in the UK."
Recent reports have suggested that Labour and the Liberal Democrats have already been co-operating informally at by-elections and local contests. However, the local elections highlighted that Labour's support might not be as strong across different territories as the party needs it to be.
According to current opinion polls, Labour might emerge the largest party at a general election but could still be short of a majority. Given this, an electoral agreement with the Liberal Democrats and the Greens might seem an attractive option for Labour as it would avoid the need for SNP support in the event of a hung parliament.
Research by Prof Blick, published in the report Electoral Pacts and the Constitution, indicates that Labour, the Lib Dems and the Greens could secure a majority of more than 300 seats over the Conservatives between them if they agree to a full electoral alliance in Wales and England.
The new poll follows a similar exercise conducted last year, which showed the Conservatives losing their majority even at the height of their 'vaccine boost'. A year later, the scale of the projected Conservative losses if faced with an electoral pact is far greater.
How the election pact could affect seats:
Party

General

Election

2019

Prediction

with pact

(June 2021)

Prediction

With pact

(May 2022)

Change

vs GE

2019

CON

365

307

101

-264

LAB

203

239

393

+190

SNP

48

48

48

0

LIB

11

25

71

+60

Green

1

9

17

+16

Plaid

4

4

2

-2
Read the report in full...
In this story
Head of the Department of Political Economy and Professor of Politics and Contemporary History