31 October 2017
Erasmus+ grant sees King's staff collaborate with European and African universities on shared teaching and research interests
SPLAS at King's College London has won a new Erasmus+ grant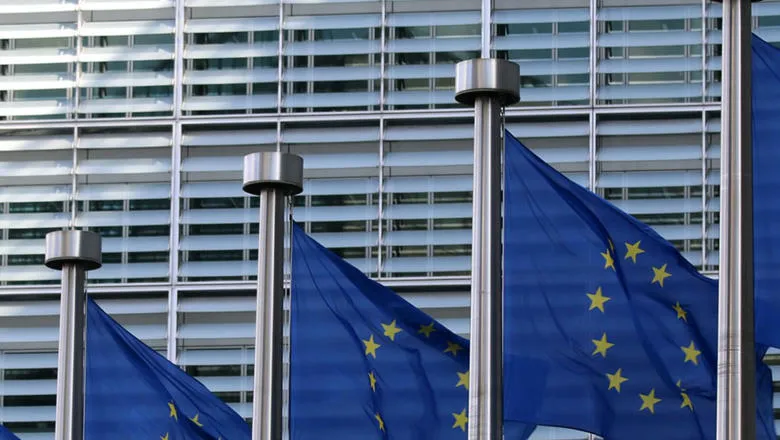 The Department of Spanish, Portuguese & Latin American Studies (SPLAS) at King's College London has won a new Erasmus+ grant with European partners that will see them develop partnerships and research infrastructures in four African universities.
The project, which runs from October 2017 to November 2019, links King's with Universidade Nova de Lisboa (Portugal), Maastricht University (The Netherlands) and Universite Libre de Bruxelles (Belgium) in Europe, as well as Universidade Agostinho Neto (Luanda, Angola), Universidade Eduardo Mondlane (Maputo,  Mozambique), Universidade Katyavala Bwila (Benguela, Angola) and UniLurio (Nampula, Mozambique). 
The project leader is King's Toby Green, and also involves colleagues from the African Leadership Centre. The grant (€999,000) will see twinning between King's and UniLurio, and a visit in March of eight visitors from the partner universities for a variety of networking, pedagogical and research activities. SPLAS colleagues will also lead on organising two conferences: one in Luanda in October 2018, and one in Maputo in September 2019.
(Aug 2022 - The Department of Spanish, Portuguese and Latin American Studies is now the Department of Languages, Literatures and Cultures).
In this story