12 December 2014
EU commission updates EU control list on dual-use items
On the 22nd of October, the EU Commission updated the EU control list on dual-use items.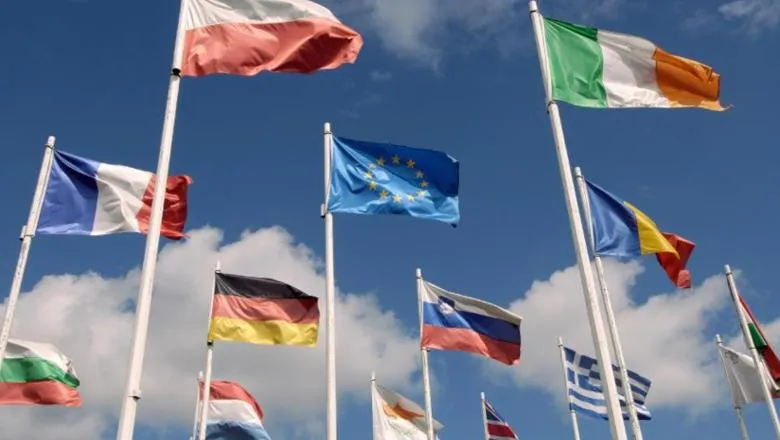 The updated list takes into consideration commercial and technological developments and also reflects growing security concerns regarding the use of cybertools.  Controls have been introduced on new categories of items including IT intrusion software ('spyware') and telecommunication and internet surveillance equipment.
Subject to a silence procedure, the new regulation is due to enter into force at the end of December.
---
The new regulation introduces 400 changes to the control list.  These changes include (but are not limited to):
Changes to the technical parameters for nuclear reactor parts and components.
New controls on certain chemicals.
New controls on special materials, electronics, information security equipment, lasers, and aerospace equipment.
The changes also remove some previously-controlled items and technologies that have become widely available and have been deemed to present a low security risk.
A copy of the updated list submitted to the European Parliament and Council can be found here.