27 September 2021
Executive Dean of Faculty of Natural, Mathematical & Engineering Sciences elected as trustee of the Royal Academy of Engineering
Professor Bashir Al-Hashimi elected trustee of RAEng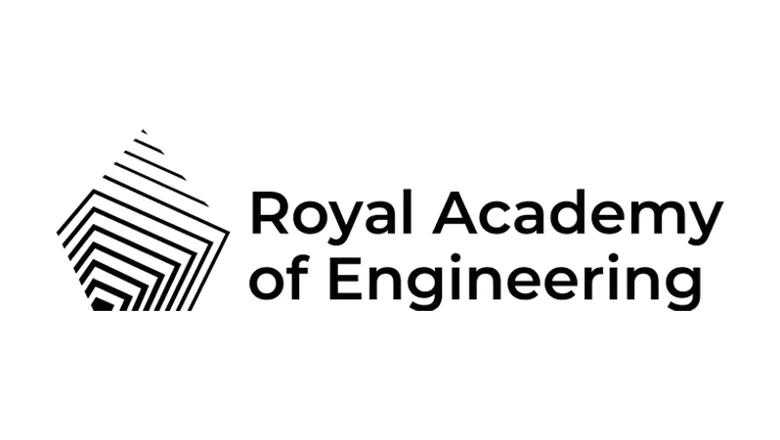 Professor Bashir M. Al-Hashimi has been elected as one of the 12 trustees of the Royal Academy of Engineering.
The Royal Academy of Engineering provides national leadership for engineering in academia and industry. Its prestigious fellowship scheme represents around 1,500 of the UK's best engineering researchers, innovators, entrepreneurs, business and industry leaders.
The Trustee Board is elected by the fellowship. Commenting on his election as a trustee, Professor Al-Hashimi said:
"The ideals of the Royal Academy of Engineering and those of King's Engineering have much in common. As engineers, we have a huge responsibility to inspire and encourage everyone who is excited by the possibilities of engineering to make a better world. It is both an honour and a privilege to have this opportunity to shape and support the excellent work of the Academy as an elected trustee".
The election follows recent accolades for King's academics from the Royal Academy of Engineering, including the election of two new fellows in 2021 from amongst our King's professors and the award of the President's Special Award for Pandemic Service to Professor Harris Makatsoris.
In this story