28 February 2019
Fallout from Kim-Trump summit - no deal
The much-hyped second summit between President Trump and Chairman Kim Jong Un ended prematurely earlier today with both sides unable to come to an agreement on sanctions relief and DPRK concessions. Today's failure highlights the broader tensions in normalising relations with North Korea that are likely to persist well beyond the current US presidency.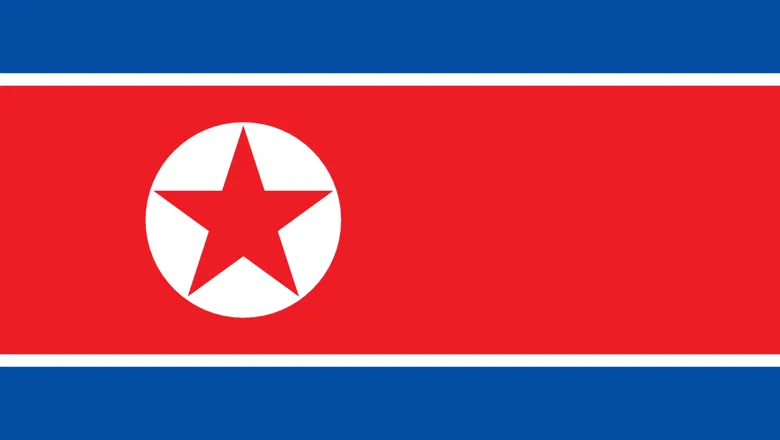 From media reports coming out of Hanoi, it appears the stumbling block was over an apparently simple trade-off: what sanctions would be eased and in return for what denuclearisation steps by the DPRK?
Ahead of the summit, there was a sense from some DPRK watchers that some sanctions could be lifted – including certain UN measures – but most must stay in place to maintain pressure on Pyongyang in order to nudge it towards compliance in the future. In terms of denuclearisation, reports suggest that Kim was prepared to freeze or close parts or all of the Yongbyon nuclear facility which houses the country's plutonium production reactor and its only known uranium centrifuge facility. However, this is but one of several nuclear facilities that the DPRK is believed to have. Therefore, a freeze or closure would not assuredly and irreversibly end the country's nuclear program. This point weighs on the mind of many analysts as North Korea has previously rowed back on similar freezes in its program.
While at first glance, the differences in two sides' positions might seem reconcilable, Pyongyang's apparent insistence on lifting all economic sanctions at once apparently prevented the two parties from reaching an agreement. While Pyongyang's game plan is still somewhat unclear, recent events give more credence to the idea that Kim would not give up his nuclear weapons program for only an easing of sanctions. Indeed, it should be borne in mind that the DPRK's controversial nuclear and ballistic programs do not only constitute a strong security guarantee for Pyongyang, but also provide a tool to demonstrate that the regime is using a wide array of instruments to secure concessions from the US, ranging from a peace treaty to the Korean War to assistance in economic development.
Many in the West will welcome the US' willingness to walk away from the summit. While Kim may not be prepared to trade the nuclear weapons programme for sanctions relief, many states in the West will feel that sanctions relief should not be granted in exchange for anything else. So, there may be some relief around Western capitals that no meaningful concessions were made.
Depending on how one reads Kim's strategy, the failure in Hanoi might not be a complete loss. Ahead of the summit, numerous countries were positioning themselves to re-enter the North Korean market assuming that sanctions would be eased. Based on Project Alpha's work, it seems likely that North Korea will find more lax enforcement of sanctions in many parts of the world following its diplomatic efforts with the US. One key question left unanswered after the summit is the impact of the "no deal" on current North-South dialogue. Absent a full lifting of sanctions, South Korean president Moon Jae-in will not be able to pursue its policy of economic engagement with the North – unless they break said sanctions.
Perhaps more problematically from the US perspective, the North's engagement with South Korea is likely to continue to progress even absent a US-North Korea agreement. This may result in pressure to reopen the joint industrial zone. The US could then find itself being cast as the foreign force obstructing a further easing of tensions on the peninsula. Whereas all North-South declarations since the historical 2000 inter-Korean summit enshrined the principle of a Korean reunification led by Koreans alone. We may expect to see Kim Jong-un complaining to his Southern counterpart about what he will perceive as Trump's stubbornness, increasing pressure on South Korea's already difficult diplomatic position.
The status quo will also not help Kim getting the much-needed foreign investment that was pledged by South Korea, and, apparently, already agreed on by Chinese companies. The previous summit allowed the DPRK to emerge as a rational and "normal" diplomatic actor, and this episode did nothing but confirm this trend, offering a glimpse into Pyongyang's negotiation tactics. However, from North Korean's point of view, the "no deal" in Hanoi, unless if part of a larger strategy, might give Trump administration to upper hand in any future negotiations. While the current diplomatic sequence was started by the DPRK following Kim Jong-un's 1st of January 2018 speech, by walking away from the negotiation table the Trump administration is imposing its own agenda. Time will tell if Pyongyang will compromise on its "all or nothing" bargaining position or if we go back to brinkmanship.