20 April 2020
Fellowship success for The Dickson Poon School of Law
The Law School is pleased to announce news of three fellowship awards: one for the BA/Leverhulme Senior Research Fellowship scheme and two for the Leverhulme Research Fellowship scheme.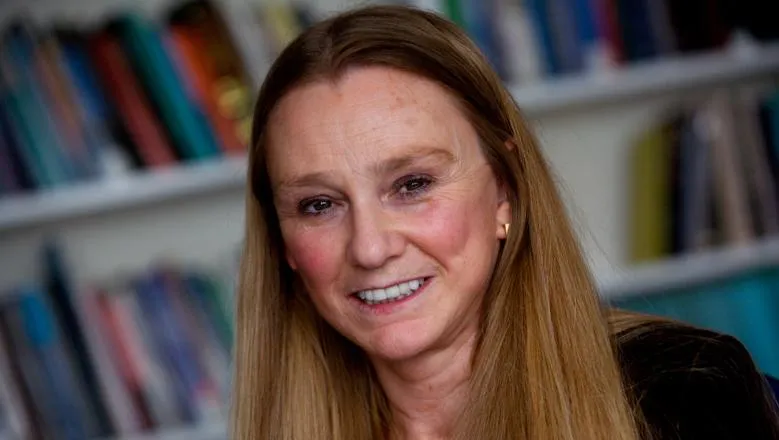 Elaine Player
Elaine Player, Professor of Criminology and Criminal Justice, was awarded a BA/Leverhulme Senior Research Fellowship. Professor Elaine Player will primarily be working on a monograph based on her empirical study of a democratic therapeutic community (DTC) for women prisoners in HMP Send - a closed prison in Surrey. 
The research acknowledges powerful arguments against therapeutic services in prisons.  However, it contends that the DTC model has the potential to support a feminist conception of rehabilitation, where emotional distress and behavioural dysfunction can be explored in relation to experiences of disempowerment rather than treated as syndromes of personal ineptitude.  The research also identifies necessary changes to prison culture that acknowledge human rights and establish a necessary duty of care to residents in the DTC.
Massimo Renzo, Professor of Politics, Philosophy & Law; and Dr Megan Bowman, Reader in Law and Director of Climate Law and Governance Centre, were both awarded Leverhulme Research Fellowships.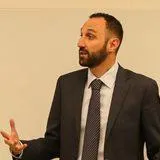 Professor Massimo Renzo will produce a monograph on the nature and morality of manipulation.  The monograph will fill a striking gap in the current philosophical debate, which so far has mostly focused on coercion and deception as methods of influencing other people's behaviours.  Additionally, the monograph will provide the conceptual tools required to address pressing issues in areas of law, such as criminal law, contract law and the regulation of new technologies and social media.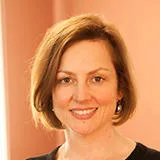 Dr Megan Bowman will conduct qualitative research and produce academic and non-academic outputs that advances best practice in the emerging area of climate finance regulation.  Ambitious private sector efforts to reorient markets and private capital to address global climate change must be steered by law and regulation, especially by financial regulators such as central banks and market authorities. While early moving financial regulators have started incorporating climate-related factors, their initiatives are not yet well understood and the field of enquiry is uncertain and contested, providing an important opening for Megan's research.
In this story