28 February 2023
Festival show will see academic's research project on the big stage
A King's academic will be swapping the classroom for the stage as part of an innovative new show coming to the Brighton Fringe that will see her research up in lights.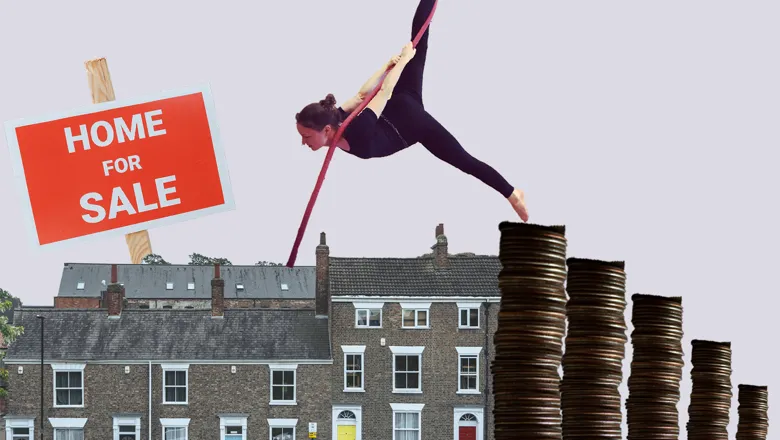 Dr Beck's show will bring to life the balancing act of the modern housing market, debt and asset-based inequality. Picture: SPE
Dr Mareike Beck will lead a cast of acrobats and performers for a special show, Home: The Intimacy of Debt and Inequality, which she has produced in support of a research project which examines housing and the concept of asset-based inequality.
The show will feature the trapeze, contortion, acrobats and dance, with a performance from Dr Beck herself on the aerial rope.
She said: "I wanted to disseminate my research findings in a different format than the usual paper and report writing, to help engage different groups. My research in general concerns banking, growing financial markets, offshore finance and the socio-economic inequalities these have created.
"This show will be a fusion of academic concepts and research with visual arts which I hope will help raise awareness and make the sort of work that I do more accessible to a wider audience."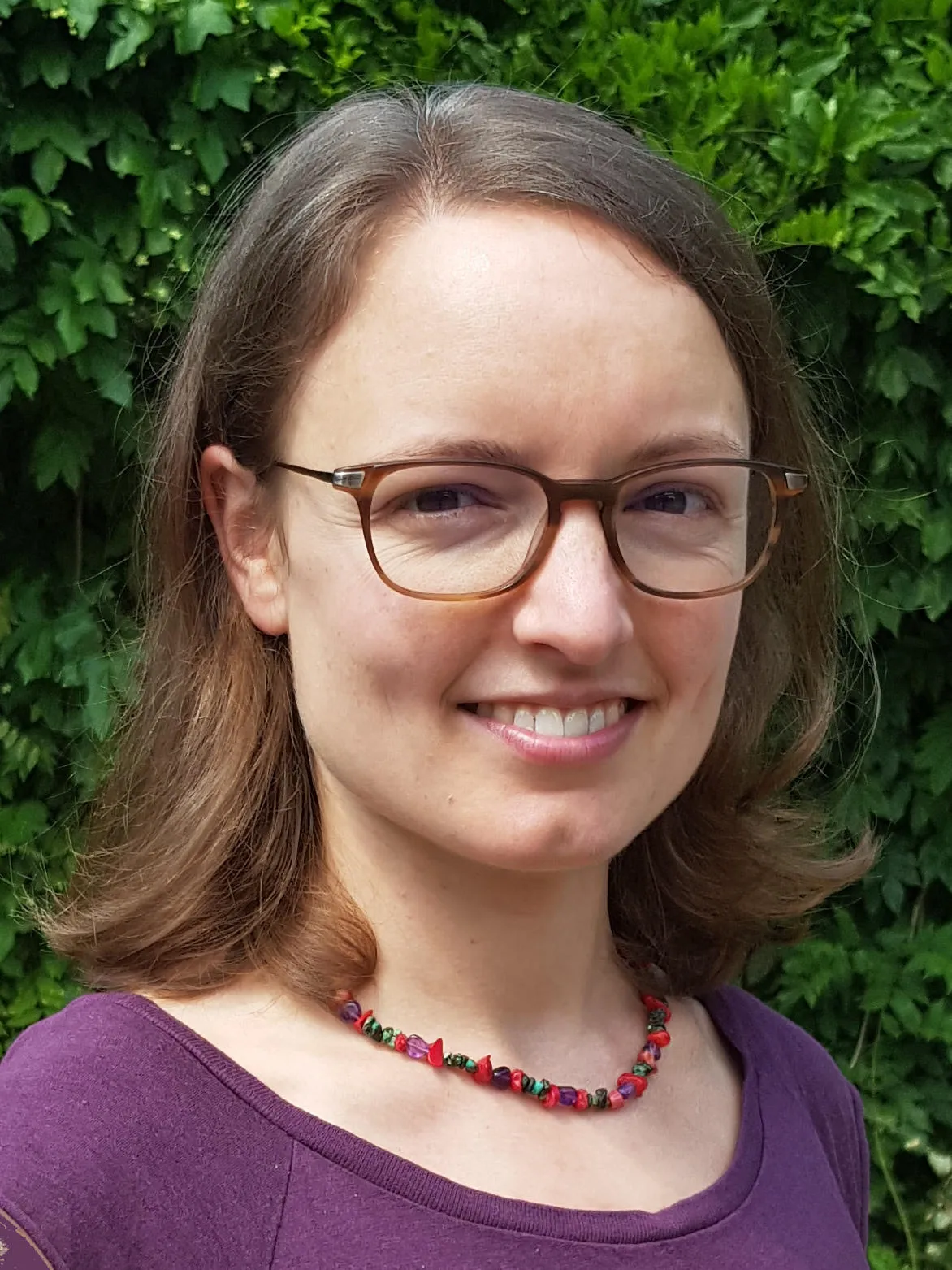 Dr Beck was introduced to the aerial rope while she was studying for her PhD at the University of Sussex and has continued to practise and perfect the skill since then.
An academic in the Department of European and International Studies, Dr Beck believes the combination of academic research and aerial acrobatics is a first and she is looking forward to debuting the show at the festival in May.
She said: "I'm both looking forward to it and nervous about it! Aerial acrobatics is mesmerising so it's going to be a good show and I'm looking forward to seeing my research in a different type of outlet. It will be good to produce something that might appeal to more people outside academia. "
Dr Beck's research project, Asset-based inequality in the Age of Asset Management, is funded by the Leverhulme Foundation. It investigates how financial assets affect households differently, depending on their place within the income distribution.
The work will theorise how everyday asset management interacts with global asset management to produce new forms of asset-based inequality. Dr Beck hopes the project will make a major empirical and theoretical contribution to understanding contemporary inequality.
And, in a nod to the issues around home ownership and asset inequality, audience members will be able to buy their tickets for the show based on their own status, with different options for tenants, home owners, landlords and families.
Home: The Intimacy of Debt and Inequality is coming to the Brighton Fringe on 24 May. Alongside Dr Beck will be performers including Carolyn Ailsa/Twisted Nymph and Kellie and Tam from Brighton-based Blue Moon Circus.
Read more...
You can find out more about the show and buy tickets at the link here.