03 May 2019
Professor Fiona Watt elected to National Academy of Sciences
Fiona Watt, Professor of Regenerative Medicine and Head of the Centre for Stem Cells & Regenerative Medicine was elected to the National Academy of Sciences (NAS) as a foreign associate, in recognition of her distinguished and continuing achievements in original research.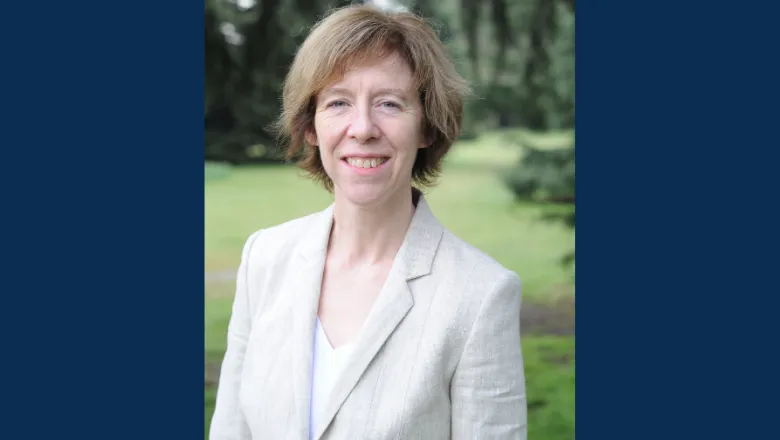 Professor Fiona Watt
The NAS is a private, non-profit institution that was established under a congressional charter signed by President Abraham Lincoln in 1863. It recognizes achievement in science by election to membership, and—with the National Academy of Engineering and the National Academy of Medicine—provides science, engineering, and health policy advice to the federal government and other organizations.
The 2019 elections saw appointment of 100 new members and 25 foreign associates. Forty percent of the newly elected members are women — the most ever elected in any one year to date.
Fiona's main research interests are in the role of stem cells in adult tissue maintenance and how the differentiated state of adult tissues is maintained. Professor Watt was awarded as a Fellow of the Academy of Medical Sciences in 2000 and the Royal Society in 2003, She is also the current Executive Chair of the Medical Research Council.