03 December 2019
Florence Nightingale Faculty of Nursing, Midwifery & Palliative Care - Review of the year 2019
Between 3-14 December, we'll be taking a look back at our year in news stories.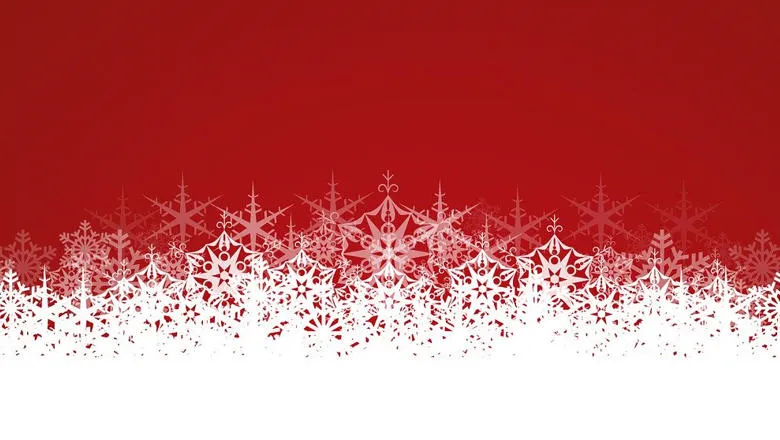 To mark the end of the year, we've pulled together highlights of the fantastic things our students and staff in the Faculty of Nursing, Midwifery & Palliative Care have achieved over the last 12 months.
Every day between 3-12 December, we'll be revisiting the highlights from each month of 2019 and sharing them on our webpages.
Get your daily dose of what we've been up to from our Review of the year: 2019