19 June 2023
FoDOCS Staff and Alumni recognised in the King's Birthday Honours List
King's staff and alumni have been recognised for their extraordinary contributions and service in The King's Birthday Honours.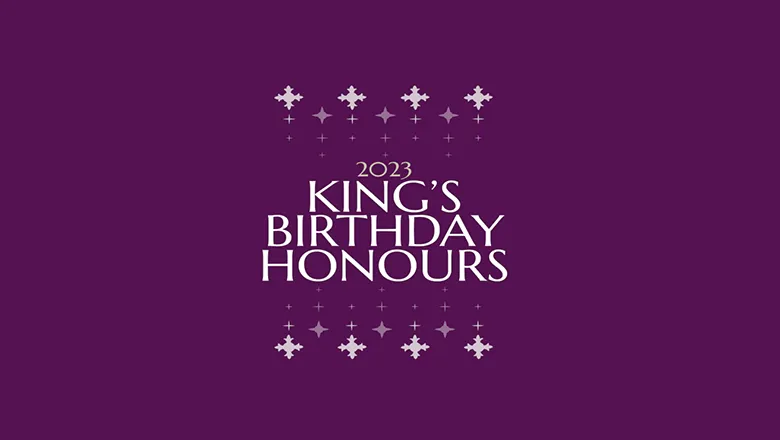 2023 King's Birthday Honours
Francis Hughes, Emeritus Professor of Periodontology is awarded a MBE, Member of the Order of the British Empire for services to Dentistry. Awarded for an outstanding achievement or service to the community, this award will have had a long-term, significant impact and stand out as an example to others.
Professor Hughes has recently retired but maintains links with the faculty. His research and academic interests are focused mainly on the biology of periodontal regeneration, systemic and genetic risk factors for periodontal disease, and periodontal biomarkers. He also continues to teach the research methodologies course to Masters Students, as well as contributing to a number of other educational programmes within the faculty. He has acted as main supervisor to 24 PhD students and countless Masters students. In addition, Professor Hughes has held many distinguished positions in national and international organisations, including past president of British Society of Periodontology and of the Pan European Federation of international Association of Dental Research, and was chair of EuroPerio 8 held in London in 2015.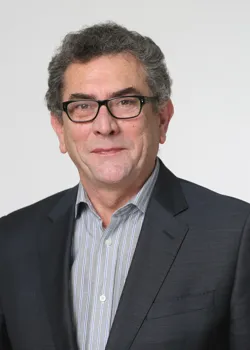 Francis Hughes
Nairn Wilson, Emeritus Professor of Dentistry, King's College London, and former Executive Dean of the faculty is awarded a knighthood for services to dentistry. He was Professor of Restorative Dentistry, Dean of the Dental Institute from 2001 to 2012, and Deputy Vice Principal (Health) from 2009 to 2012.
Highly accomplished in the field of dentistry, Nairn's many related roles have included Editor of the Journal of Dentistry (1986 - 2000), Dean of the Faculty of Dental Surgery at the Royal College of Surgeons of Edinburgh (1995 - 1998), President of the Academy of Operative Dentistry's European section (1998 - 2000), President of the General Dental Council (1999 - 2003), Co-chair of the Forum of European Heads and Deans of Dental Schools (2007 - 2012), President of the British Dental Association (2015 - 2016) and Honorary Founding President of the College of General Dentistry (2020 - 2021).
His professional interests include clinical dental biomaterials science, practice-based research, international trends in dental education, and the recent history and future developments in the clinical practice of dentistry.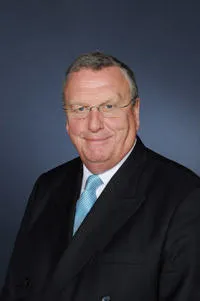 Nairn Wilson
 Kathryn Harley received a Medal of the Order of the British Empire. An alumna of the faculty, Kathryn graduated from Guy's in 1981. She also became the Dean of the Faculty of Dental Surgery at the Royal College of Surgeons of England in 2011.