13 January 2023
Freeman Air and Space Institute and the RAF Museum launch fully-funded PhD
King's College London's Freeman Air and Space Institute and the RAF Museum are currently inviting applications for a fully-funded (academic fees and maintenance stipend) Collaborative Doctoral Award Studentship to research, write, and complete a dissertation on 'Gender, Culture and Class Structure: The influence of women on the RAF's development in the early 20th century.'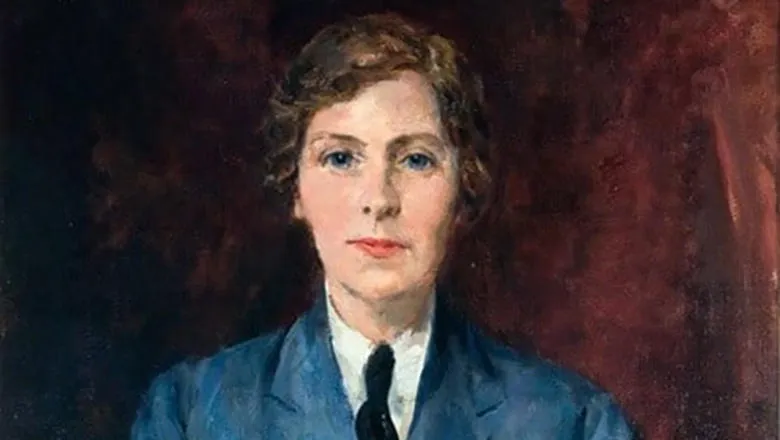 Funded by the Arts and Humanities Research Council and the London Arts and Humanities Partnership, the project will examine the role of gender in shaping the RAF's culture and class structure. Created in 1918, the RAF deliberately sought to create 'new traditions', a culture distinct from the older British armed services', and promote the field of aeronautics to the British public. Historical narratives of the RAF have marginalised the role of women in this process.
Women played a distinct role in the development of the RAF which has been negotiated by treating their presence as being 'merely' spouses and family members, rather than actors and influencers. This project will close this gap and identify wider patterns in British history requiring us to reimagine the role of gender in organisational culture.
It will employ nationally-significant but underutilised collections to explore the history of the 'women behind' the leaders of the RAF – both military and political – and the gendered nature of their marginalisation. Collections held by the RAF Museum include the papers of Lady Trenchard – an asset previously neglected by scholars in favour of a focus on her husband, Lord Trenchard, the first Chief of the Air Staff.
This project will identify a broader pattern of female influence in the early 20th century which remains largely obscured within British historiography.
The lead supervisor will be Dr David Jordan (Freeman Air & Space Institute, Defence Studies Department, King's). The supervision team will include Professor David Edgerton (Department of History, King's), Dr Sophy Antrobus (Freeman Air & Space Institute, King's), and Dr Harry Raffal (Royal Air Force Museum).
Candidates should fulfil the appropriate King's admissions requirements for a PhD – Bachelor's degree with 1st class or 2:1 Honours, and a Master of Arts with Distinction or Merit in a related subject.
In exceptional cases, particularly strong applicants who do not hold a Distinction or Merit in their Master's degree may be considered.
For queries specific to the project, please contact the project's lead supervisor David Jordan on david.jordan@kcl.ac.uk
How to apply
Full details of how to apply and relevant documents can be found on the LAHP website.
 The full application will need to be submitted by 5pm on Friday 27th January 2023.