21 January 2022
French student awarded inaugural Harold Moody PhD Studentship
French student, Annabel Ali, has been awarded one of the first Harold Moody Studentships to support her PhD research at King's.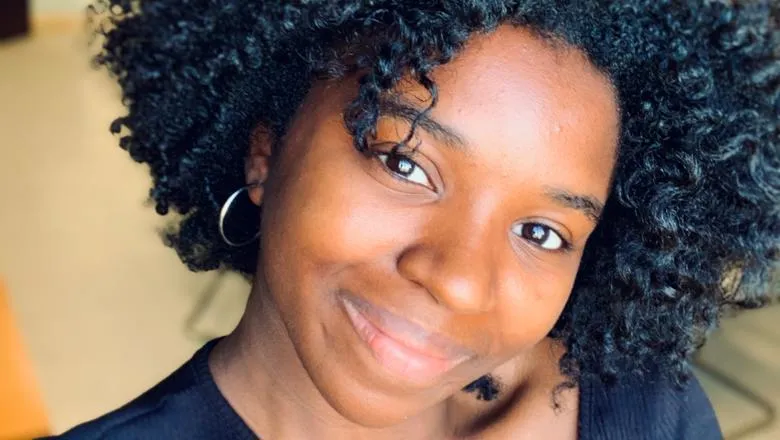 Annabel Ali, Harold Moody PhD Studentship recipient.
Annabel Ali has been awarded the Harold Moody Studentship. The studentships are designed to support underrepresented communities in postgraduate research within the Faculty of Arts & Humanities and the Faculty of Social Science & Public Policy.
Annabel will be working with Professor Patrick ffrench on indeterminacy in the works of twentieth-century French philosopher Maurice Blanchot and bilingual playwright Samuel Beckett. Her PhD project, entitled 'Language At Its Edge', builds on these issues and looks at instances in literature and theory in which language is distorted, broken down and stretched beyond what we would call its 'regular' usage. As part of this work, Annabel will be looking at works and concepts from the following 20th century writers and theorists: Beckett, Deleuze, Blanchot, James Baldwin, Georges Bataille and Gertrude Stein.
In this story