17 September 2014
From the bomb to bank notes: The US designates more Iranian entities
On Friday, the US Treasury and State Department added more than 25 Iranian banks, companies, people and ships to Washington's long list of Iranian entities with whom it is prohibited to engage in business or trade. The newly designated entities are accused of transgressions ranging from nuclear weapon research to the illicit acquisition of American banknotes.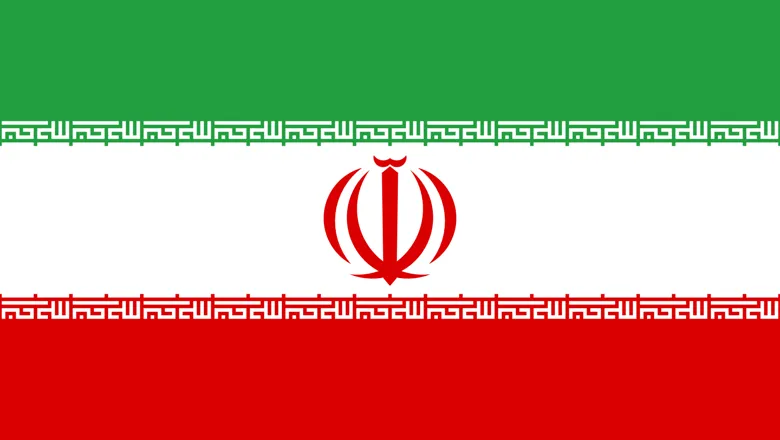 Many of the entities that the US has designated on proliferation grounds have been previously sanctioned under measures enacted by other authorities.
Canadian measures enacted in 2012, for example, had already targeted two composite material procurers that the US has just listed for involvement in Iran's illicit missile and nuclear procurement networks. And EU sanctions were already in place against two quasi-governmental Iranian research outfits that the State Department on Friday said are involved in nuclear weapon-relevant research.
While Iran's Foreign Ministry has called the new sanctions "negative and non-constructive", they are not expected to substantially affect the current negotiations between Iran and the P5+1.
These updated designations highlight the need for compliance professionals to maintain awareness of all national and multinational sanctions regimes, not just those of the US.
The State Department measures are available here and the Treasury designations here.