02 February 2021
Research suggests that improving gender equality does not require people to have a legal sex
Legal sex status and its reform are at the heart of a growing international conversation spurred by some countries' moves towards gender-neutral law, the growing visibility of transgender movements, and legal recognition of gender transitioning.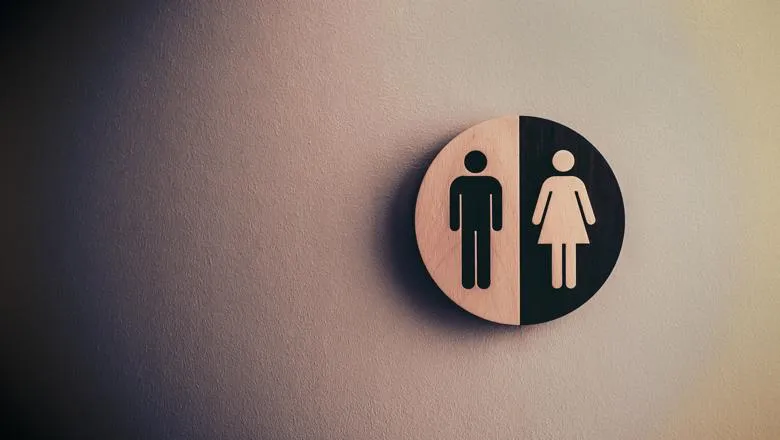 Photo by Tim Mossholder on Unsplash
Professor Davina Cooper and Dr Robyn Emerton, both from The Dickson Poon School of Law at King's, lead the ESRC-funded project titled 'The Future of Legal Gender' (FLaG), which explores 'legal sex' in the UK and the opposing views surrounding how and whether it should be reformed. Competing arguments, and innovative modes of resolution, were explored in an online seminar last week, organized by Professor Cooper, Dr Robyn Emerton (the Research Associate on the project), and co-Investigators Professor Emily Grabham and Dr Flora Renz (Kent), and Professor Elizabeth Peel (Loughborough). The seminar was cohosted with the Kent Centre for Sexuality, Race and Gender Justice (SeRGJ).

Professor Cooper said: "Our research has identified several different positions. Some argue governments should legally recognize multiple gender categories based on self-identification, whilst others argue for abandoning the system which accords people a legal sex and gender.
"At the same time, some women's rights advocates express concern about reforming the system to remove legal sex registration. They worry that removing formal legal status will make it harder to collect data about women and men's experiences, including of violence and unequal pay; undermine positive discrimination measures, such as women-only parliamentary shortlists; and make it impossible to organize single-sex provision and activities. The challenge for our research is to explore how legal sex status can be reformed in ways that support rather than undermine the struggle for gender equality."
The seminar launched The Future of Legal Gender: Exploring the Feminist Politics of Decertification, a special issue of the journal feminists@law. The special issue contains five articles based on research from the FLaG project, plus commentaries from leading scholars in law and gender studies. Professor Emily Grabham and Dr Renz (Kent), Professor Elizabeth Peel (Loughborough), and Professor Cooper all presented papers based on their research including one co-authored with Research Associate Robyn Emerton (King's College London).
Articles explore the social policy implications of decertification, wider public attitudes, what it would mean for single-sex schools, gender-neutral legislative drafting, and the tensions between treating gender as a private identity and as an inequality that should be of public concern.

Hear the presentations from the event:
In this story