09 June 2020
Graduate to help shape future of global energy policy
A graduate of the King's Russia Institute will be helping shape the future of energy as part of a unique programme run by a global body.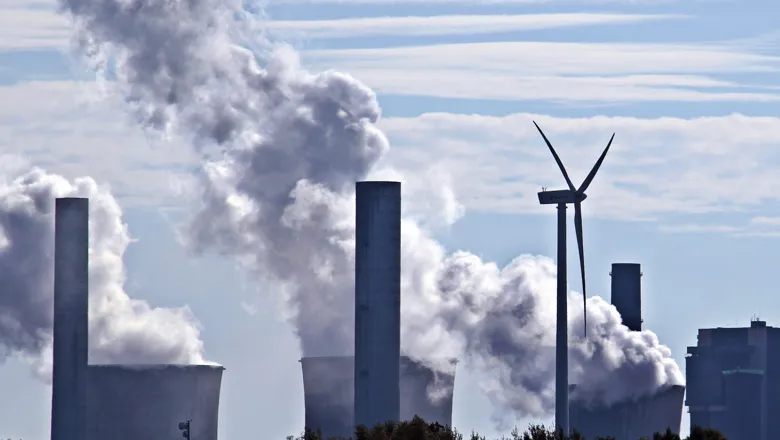 The programme is run by the World Energy Council
Burak Yitgin is one of 41 new members of the Future Energy Leaders programme, a platform run by the World Energy Council which seeks to support and promote the industry leaders of the future.
Burak graduated from the Russia Institute in 2018.
According to the World Energy Council, Burak and the team of new Future Energy Leaders were selected from more than 350 nominations proposed by member committees. This year the programme saw an increase of 114 per cent in the number of applications received in comparison to 2019, the council said.
Members of the programme represent diverse backgrounds within all areas of the energy ecosystem including government, business and industry, academia and research, finance, IGOs, NGOs, oil and gas, renewables, technology, innovation and start-ups, engineering and construction, and utilities.
Dr Samuel Greene, director of the King's Russia Institute, said: "I was thrilled to hear of Burak's selection for the programme, particularly as interest in the positions had been so strong. It is testament to his hard work and stands as another example of the great things our graduates go on to do."
Find out more about the programme here
In this story