22 November 2022
Grant funding awarded to major new research project
A major new research project led by a King's College London academic has received grant funding from the European Research Council.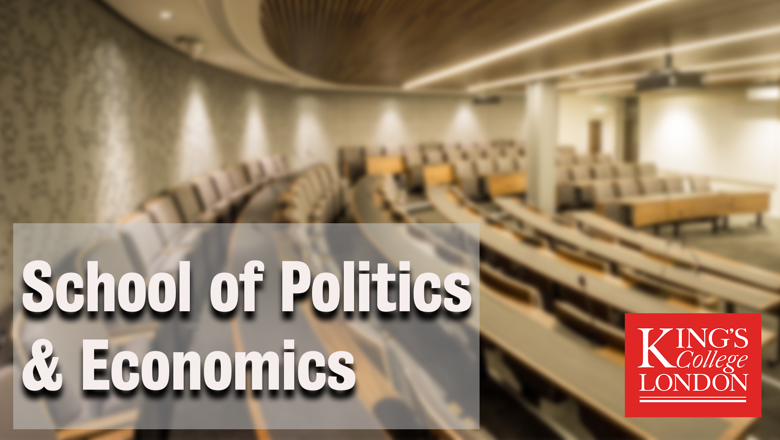 A grant of about £950,000 has been awarded to Dr Klein.
Dr Steven Klein, from the Department of Political Economy, is among more than 400 researchers who will share a pot of some £550million as part of the Horizon Europe Programme.
Dr Klein's project, Systemic Risk and the Transformation of Democracy, will draw together political philosophy, the philosophy of risk, and empirical research on systemic risk in political science, sociology and economics, to ask: what happens to democracy when systemic risks become a central problem of politics and how should democratic institutions govern these new forms of risk?
To answer these questions, Dr Klein, who has been awarded £950,000 (€1.1million) will seek to develop a new theory of risk democracy.
Dr Klein said: "I am excited to be starting my new project with a European Research Council grant. For the next four years, we'll be looking at how new systemic risks are undermining democratic institutions. I'm grateful to the council for this support."
President of the European Research Council, Professor Maria Leptin said: "It is a pleasure to see this new group of bright minds at the start of their careers, set to take their research to new heights. I cannot emphasise enough that Europe as a whole - both at national and at EU level - has to continue to back and empower its promising talent."
In this story