01 November 2023
Group highlights 'major areas of concern' over UK constitution
The UK's democracy remains subject to serious "challenges and exploitation" despite the removal of senior office-holders associated with constitutional misconduct.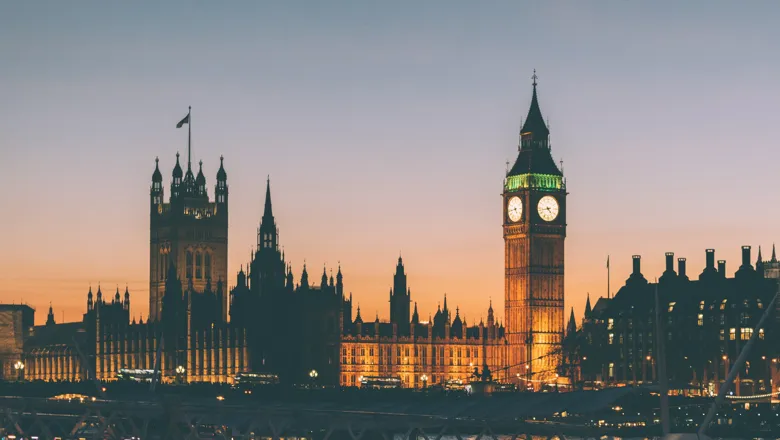 The United Kingdom Constitution Monitoring Group (UKCMG) has warned in a new report that, despite some progress since the start of the year, major areas of concern regarding our political system remain. They include the government's Illegal Migration Bill, voter ID measures, the continuing lack of an executive in Northern Ireland and the behaviour of politicians towards the House of Commons Privileges Committee.
The nominations to the House of Lords put forward by former Prime Minister Boris Johnson was also highlighted as an area of concern by the group, which is composed of leading constitutional experts including former permanent secretaries of the civil service, professors of public law and a former lord chief justice of England and Wales.
The editor of the report, Professor Andrew Blick, head of the Department of Political Economy at King's College London, said: "This report period saw senior politicians, including a former prime minister, being found to have violated basic constitutional and ethical principles. That it is possible to inquire into and condemn such transgressions is heartening.
"However, the response of the individuals concerned tended to be to challenge the process rather than accept the outcome. Pressure on standards in public life, and many other aspects of our system, remain a serious cause for concern."
Read more...
The fifth Constitution in Review report can be read in full here.
In this story
Head of the Department of Political Economy and Professor of Politics and Contemporary History