18 November 2021
Hindsight bias a 'serious problem' for COVID inquiries
Reducing 'hindsight bias' will be crucial to the success of any inquires which take place in the UK's handling of the COVID-19 pandemic, according to an academic.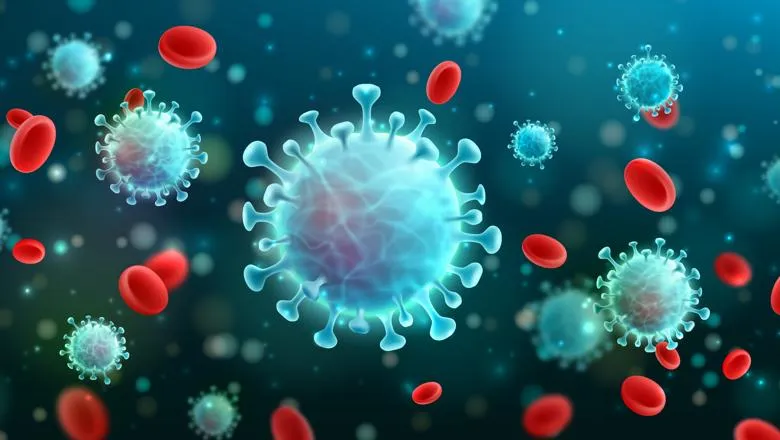 The article was authored for the International Public Policy Observatory website.
In an article for the International Public Policy Observatory, Professor Christoph Meyer set out a number of steps officials should take in order to improve the robustness of their inquiries and the identification of lessons that can be learned. The work was also supported by the King's Centre for the Study of Governance Society and their work the "political economy of knowledge and ignorance".
'Hindsight bias', Prof Meyer argues, can distort the memories and reasoning of individual and also affect organisations, political actors and news media in debates over who is to be blamed and what lessons should be learned.
Prof Meyer, from the Department of European and International Studies at King's, said: "Hindsight bias is a serious problem for public inquiries, whether they are aimed at lesson-learning, accountability, or a mixture of both.
"It can lead to misinterpretation of cause-effect relations, underestimation of the difficulty of taking decisions during periods of high uncertainty and pressure to act, and flawed prescriptions of how to overcome problems."
You can read the article in full here.
In this story