04 August 2020
How Cold War thaw began long before fall of Berlin Wall
East and West Germany were moving closer together in search of shared economic progress and identity even before the fall of the Berlin Wall, a new book has revealed.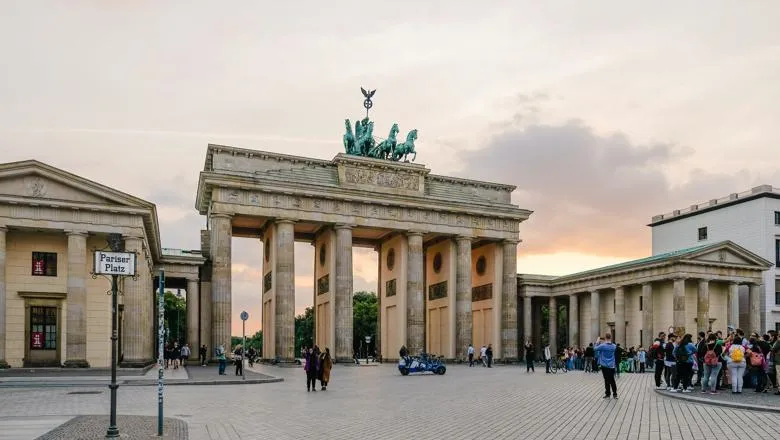 The Brandenburg Gate in Berlin. Picture: STOCK IMAGE
In Designing One Nation: The Politics of Economic Culture and Trade in Divided Germany, Dr Katrin Schreiter shows how what started as Cold War rivalry between the two states soon turned into a shared search for economic stability and political influence in post-war Europe.
The book, which is already available as a free download, will be published in hardback by Oxford University Press in October.
In Designing One Nation, Dr Schreiter, a lecturer in German and European studies, examines the material culture of increasing economic contacts in divided Germany from the 1940s until the 1990s.
She uses industrial design, epitomised by the furniture industry, to show how a network of politicians, entrepreneurs, and cultural brokers attempted to nationally re-inscribe their production cultures, define a post-war German identity, and regain economic stability and political influence in post-war Europe.
"What started as a competition for ideological superiority between East and West eventually created a shared value system, which allows us to better understand the economic culture that fed the drive and hopes behind German reunification thirty years ago," Dr Schreiter, from the Department of European and International Studies, said.
"The book follows products from the drawing board into the homes of ordinary Germans to offer insights into how converging visions of German industrial modernity created shared expectations about economic progress and living standards."
Publication as a free e-book was made possible courtesy of a grant from the Andrew W Mellon Foundation, as part of the Sustainable History Monograph Pilot.
You can find a downloadable copy of the book here.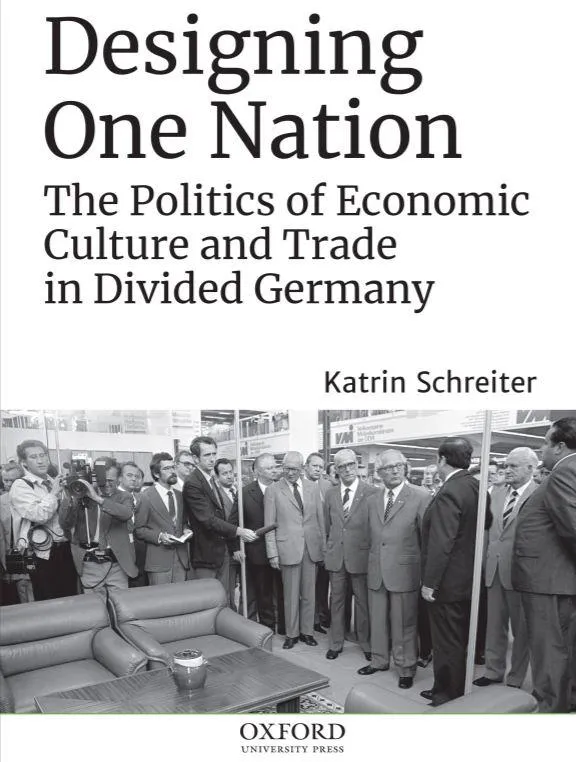 Dr Schreiter's book is available for download.
In this story