07 March 2023
How do we tackle regional economic inequality in the UK?
'Levelling-up' the regions of the UK left behind by deindustrialisation will be crucial for addressing persistent and worsening regional inequalities, according to a new report.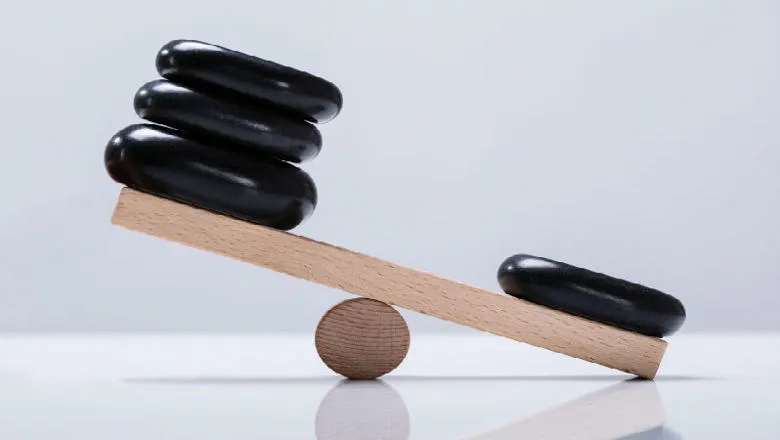 Academics argue that closing the gap between London and the south-east with other regions of the UK will require policy-makers to focus on shortages of STEM degree-level skills, transport infrastructure, and support for new research and development clusters.
The findings are revealed in a report co-authored by Ed Balls, professor of political economy at King's College London; Dan Turner, a researcher at Harvard Kennedy School; and Anna Stansbury, assistant professor in work and organisation studies at Massachusetts Institute of Technology.
The academics said: "Transport investment has been consistently low outside London; public research and development spend has been heavily skewed towards London and the south east; and little has been done to ease London's housing supply constraints.
"In a world of uncertainty about the true underlying economic model, policymakers seeking to tackle regional economic inequality would therefore do well to seek to alleviate constraints on each of these areas."
The report has also been featured by the Financial Times, the Times, and the Centre for Economic and Policy Research.
Read the report...
You can read the report, Tackling the UK's regional economic inequality: Binding constraints and avenues for policy intervention, here.