28 April 2023
Forecasting Future Medical Events: CogStack Foresight
Read about King's work on forecasting future medical events using CogStack Foresight, as featured in the Bringing the Human to the Artificial exhibition.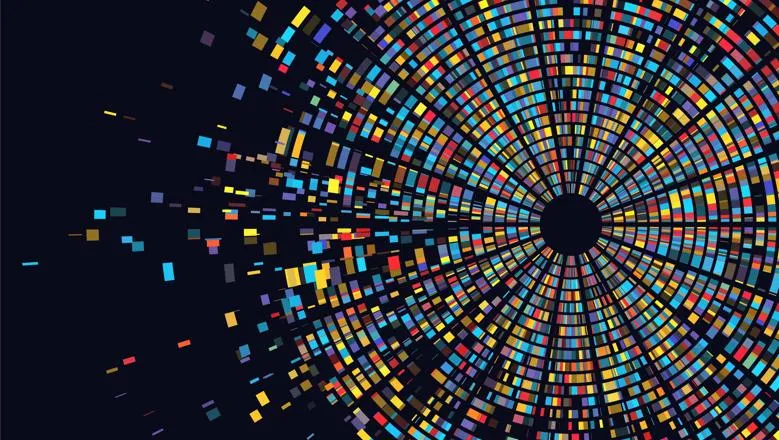 Over the past four years, the AI world has surged ahead with large language models, also known as foundation models, which can be adapted to achieve many linguistic tasks.
You've probably seen many articles in the media recently about some of these models (ChatGPT, DALL·E 2), that can write essays and software code, and generate art and films, and which have many other capabilities.
With the NHS at breaking point, a critical question is whether these AI approaches could be used to improve care. Hospital records hold detailed information about each patient's health status and general clinical history, a large portion of which is stored within the unstructured text. Temporal modelling of this medical history, which considers the sequence of events, could be used to forecast and simulate future events, estimate risk, suggest alternative diagnoses or forecast complications.
We developed Foresight, as part of the CogStack platform, a novel GPT-based pipeline that is trained on NHS data to forecast future medical events such as disorders, medications, symptoms and interventions.
On tests in two King's Health Partners' NHS Trusts (King's College Hospital, South London and Maudsley) and the US MIMIC-III dataset, Foresight performed well when set challenges by clinicians. The model is being used in many areas including: real-world risk estimation; virtual clinical trials; clinical research to study the progression of diseases, simulate interventions and counterfactuals; and for educational purposes.
Going forward, foundation models for medicine provide the potential for a diverse integration of medical data that includes electronic health records, images, lab values, and biologic layers such as the genome and gut microbiome.
Project Team
Richard Dobson
Department of Biostatistics & Health Informatics, Institute of Psychiatry, Psychology & Neuroscience, King's College London
James Teo
Guy's and St Thomas' and King's College Hospital NHS Foundation Trusts
Zeljko Kraljevic
National Institute of Health and Care Research (NIHR) Maudsley Biomedical Research Centre
Funder
NIHR Maudsley Biomedical Research Centre, NHSx AI Award
Acknowledgements
King's College Hospital and South London and Maudsley NHS Foundation Trust
In this story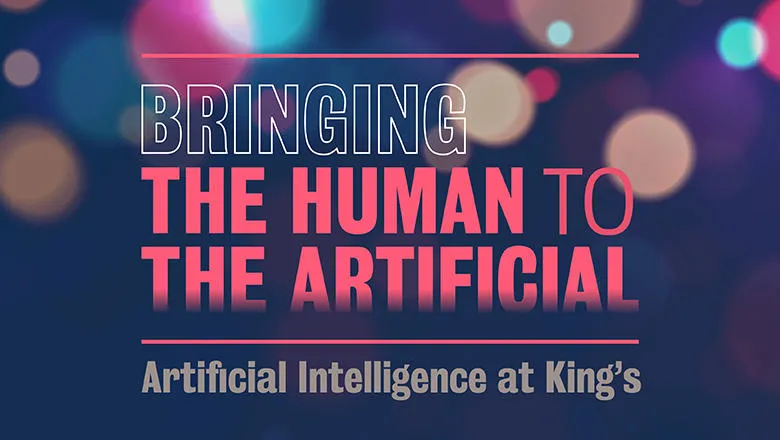 Explore artificial intelligence and automated decision-making at this King's exhibition.