28 April 2023
The Hospital of the Future: AI in Healthcare
Find out about a selection of AI work in the School of Biomedical Engineering & Imaging Sciences. This video is showcased as part of the Bringing the Human to the Artificial exhibition.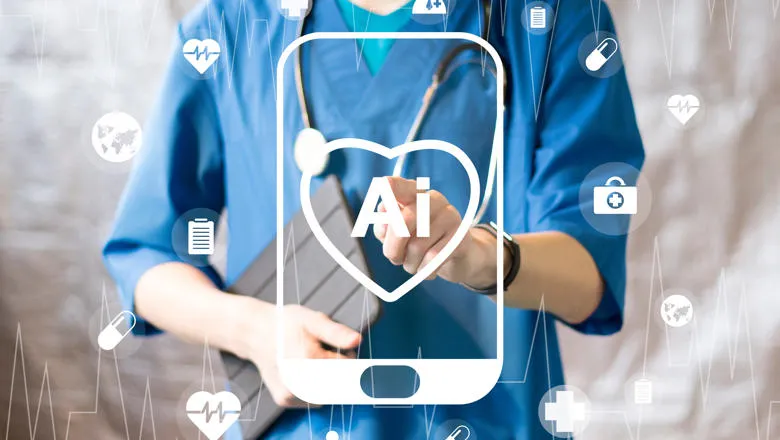 Bias Free & Safe Algorithms
Building evidence-based medicine to train the next generation of medical AI algorithms.
Dr Jorge Cardoso, Reader in Artificial Medical Intelligence
Creating Trusted Standards & Ethics
Developing shared standards for medical AI to improve our care.
Robin Carpenter, AI Ethics and Governance Lead
AI & Medical Applications
Translating medical AI research into clinical practice and patient treatments.
Dr Michela Antonelli, Lecturer in Health Data Mining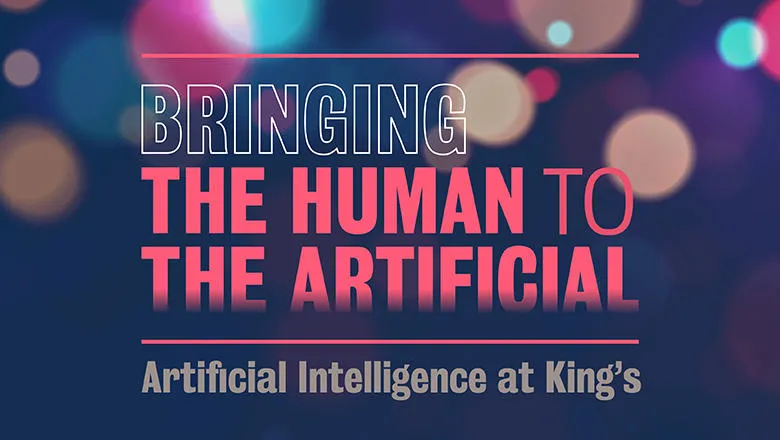 Explore artificial intelligence and automated decision-making at this King's exhibition.