04 October 2018
In memory of Alessandro De Vita
It is with the deepest regret and profound sadness that we announce the death of our valued colleague and friend, Professor Alessandro De Vita, on 2 October 2018.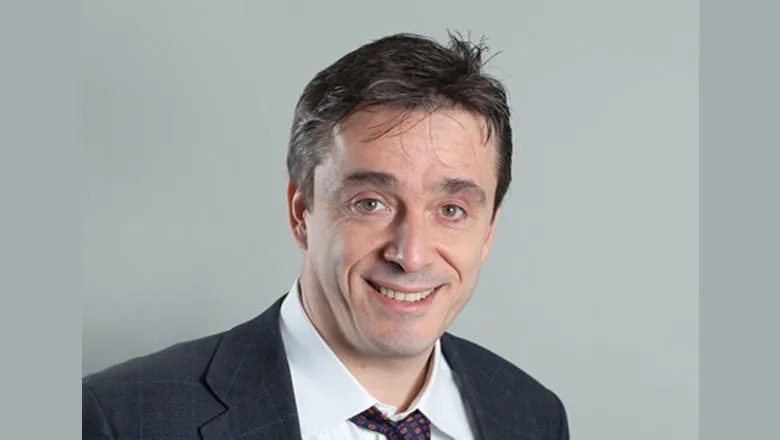 Professor Alessandro De Vita
This is a terrible shock to us all and our thoughts and sympathy will be with Sandro's wife and others close to him.
During his career Alessandro worked in various UK and EU institutions, including the Universities of Keele, Oxford and Cambridge, the Swiss Federal Institute of Technology (EPFL) in Lausanne, and the University of Trieste. In 2010 he became Professor of Physics at King's College London. He was a Scientific Advisory Committee member and Spokesman of the EU Psi-K Network. He was the KCL Director and former Chair of the Thomas Young London Centre for Theory and Simulation of Materials, which he co-founded in 2006. In 2012 he co-founded the UK-JCMaxwell CECAM Node, coordinating EU-wide scientific events organised by the London Colleges and the Universities of Oxford and Cambridge.
We will be holding an event in Sandro's memory later in the semester. Details will be posted once arrangements have been made.