08 November 2023
In memory of Dr Maisara Alrayyes
It is with great sadness that we have learned that our alumnus, Dr Maisara Alrayyes and members of his family, were killed in Gaza. We send our deepest condolences to his surviving family and to all his friends within the King's community and beyond.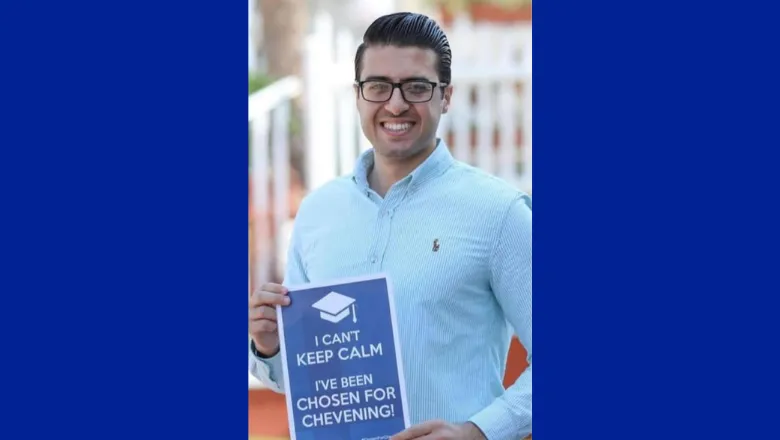 Dr Alrayyes joined King's in 2019 when he was awarded a highly prestigious Chevening Scholarship, and undertook an MSc in Women and Children's Health, which he completed the following year. During his time at King's, his work was published in a number of high-profile journals, including the Journal of Prehospital and Disaster Medicine, and he was well respected and known among his colleagues for his dedication to improving healthcare for women and children in low-income and war-affected regions.
We are planning to hold a memorial gathering for friends and colleagues at King's to come together to mourn the loss of Dr Alrayyes and his family, and we will share further details in due course.
There are also sources of support available at King's for any of our students and staff affected by the conflict in the Middle East. More information is available here.