01 September 2021
Inara Khan
BA War Studies 2010, MA International Peace and Security 2012 | Head of Delivery for Innovation, NHSX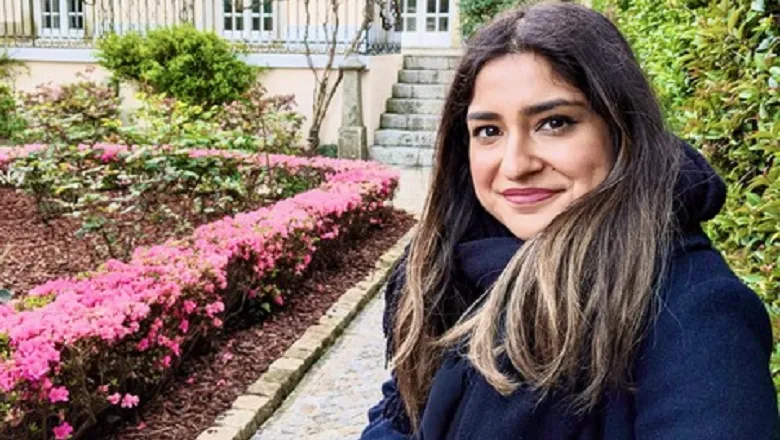 I still count the friends I made during my time in the Department of War Studies as some of my best friends – one of them even named her daughter Inara! Everyone who did War Studies had a natural curiosity coupled with an appreciation of the slightly absurd – we were a tightly knit and slightly off-kilter bunch students and academics alike! I remember Dr Ruth Deyermond sharing a story when we were learning about the Falklands War, about a student referring to the Battle of Goose Green as the Battle of Golders Green in an exam, and the whole class roared with laughter.
The Department gave me the confidence to be myself – something I've taken with me throughout my life. "

Inara Khan
Academics and fellow students taught me to be proud of what I found fascinating and to be confident in and celebrate my knowledge and skills. It truly has shaped me in my outlook and subsequent career path, and I credit so much of who I am today to my years in War Studies.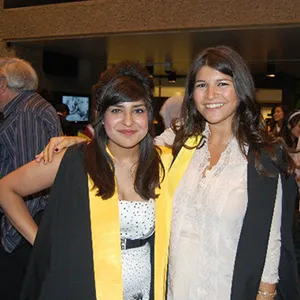 I learnt how to write and crucially how to formulate arguments logically and with passion – a skill that helped me land one of my first roles working for the BBC, and subsequently The Guardian. In my current role as Head of Innovation Delivery at NHSX, the body responsible for the digital transformation of the NHS, I oversee a portfolio of seven national programmes, keeping a strategic focus on the big national priorities whilst supporting my team to make tactical decision about delivery.
The skills I use are firmly grounded in those I acquired in War Studies, for example researching far and wide and then weaving together new and innovative arguments helps me prepare briefings today for Ministers and senior leaders.
I am a passionate public servant, and this in part stems from War Studies. I wrote my MA dissertation on the impact of restorative justice in the former Yugoslavia; and the desire to make life fairer for people has stuck with me ever since. War Studies taught me that people are at the heart of everything, and they are what keeps life interesting. Being able to learn and laugh with leading academics was one of the best things about studying War Studies!