18 April 2022
Informatics PhD student presents at Longevity Week
Svitlana Surodina has presented at the annual Longevity Week.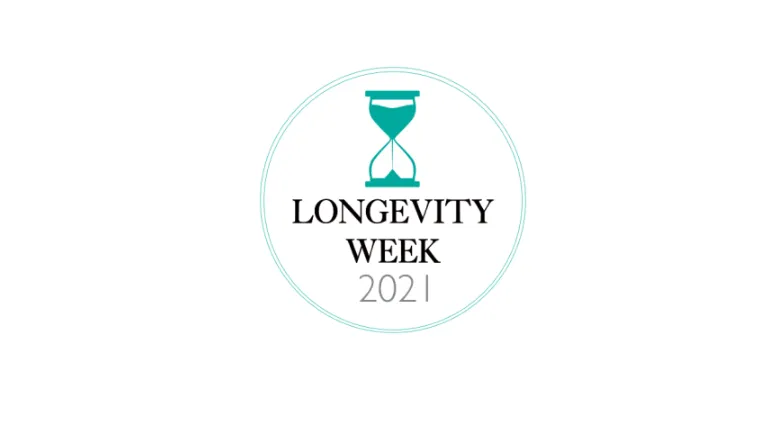 Svitlana Surodina, a PhD student at the Department of Informatics' Human Centered Computing Group, has presented at the annual Longevity Week event organised by Ageing Research at King's (ARK). The conference focused on the importance of consumer data and crucial data-related challenges and opportunities within the industry, with specific consideration of the empowerment of individuals to actively participate in data-driven preventive health ecosystems.
Following the Open Life Data Framework presentations, the second session highlighted the value of population wellness data for the insurance and consumer goods industries, and how these sectors are utilising advanced informatics and AI to implement healthy ageing and longevity concepts in their business strategies and academic research in longevity data aggregation and analysis.
Svitlana has also moderated the session that included speakers from Nestlé, insurance companies Legal and General and AXA Health, and the dean of University of Zurich faculty of Informatics, Business and Economics.
The session recording can be watched below: 
In this story