06 September 2017
Informatics Professor Elected Fellow of the Royal Academy of Engineering
Professor Mischa Dohler of the Department of Informatics will become an elected fellow of the Royal Academy of Engineering at a formal ceremony in October.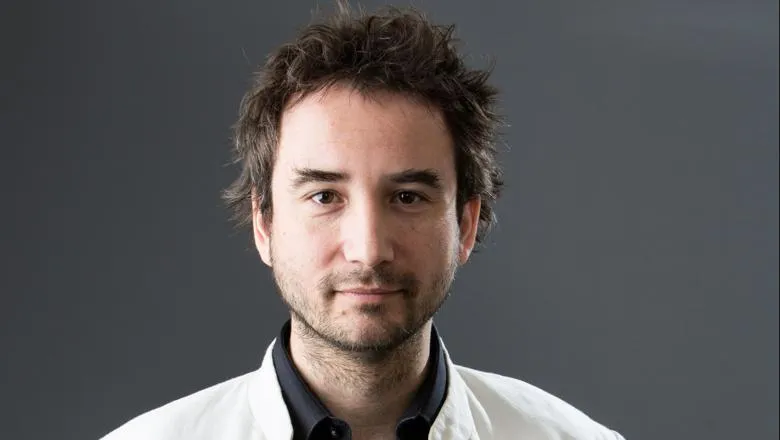 Professor Mischa Dohler
The Royal Academy of Engineering is the national academy of engineering of the UK which brings together the country's most eminent and distinguished engineers of all disciplines. Fellowship of the Academy is considered to be one of the highest national honours that an engineer may receive.
This year the Royal Society has elected 50 new fellows in a list that includes some of the world's leading innovators and business people. Fellows are elected for life through a rigorous peer review process on the basis of excellence in science.
Professor Dohler is Professor in Wireless Communications at King's, driving cross-disciplinary research and innovation in technology, sciences and arts. His most recent research has explored pioneering concepts in the design of next-generation 5G wireless systems. 
Professor Michael Luck, Executive Dean of the Faculty of Natural and Mathematical Sciences at King's College London, said: "Mischa's recognition is well-deserved and a great accolade for all that he has achieved. Mischa has contributed widely to the success of wireless communications and networks research at Kings."
Professor Dame Ann Dowling OM DBE FREng FRS, President of the Royal Academy of Engineering, said: "I'm so proud to welcome our new Fellows, who represent the very best of UK engineering […] I look forward to working with them as we continue to make the UK a leading nation for engineering innovation and businesses."
Professor Dohler is also the Head of the Centre for Telecommunications Research, co-founder of the pioneering smart city company, Worldsensing, Fellow of the IEEE and the Royal Society of Arts (RSA), and a Distinguished Member of Harvard Square Leaders Excellence.
Academy Fellows engage in a vast variety of activities with and on behalf of the Academy. These include supporting engineering research, policy formation, education and entrepreneurship and public engagement.