02 March 2018
Investment for 5 more King's startups
5 more startups on the King's20 accelerator have received support through an Allesch-Taylor Scholarship for Entrepreneurship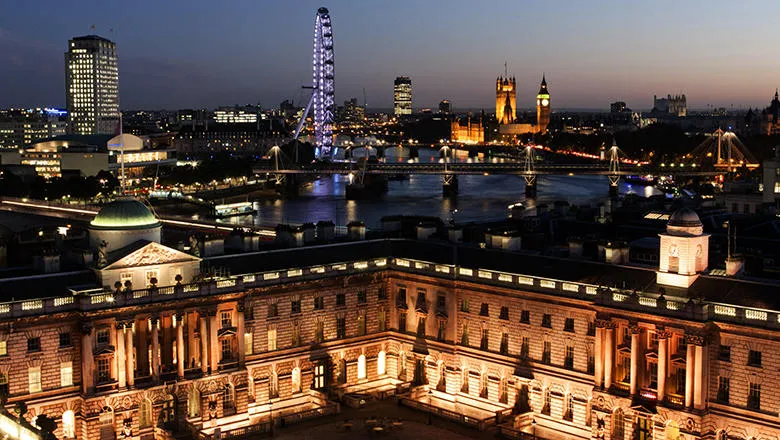 Bush House
5 more startups on the King's20 accelerator have received support through an Allesch-Taylor Scholarship for Entrepreneurship.
Following the first round of Scholarship funding in December, entrepreneur, philanthropist and investor Prof Stefan Allesch-Taylor CBE has extended his support and investment to include 5 more ventures.
The founders had 5 minutes to pitch their venture and answer questions from judges Stefan and Expert in Residence Emma Sexton.
The recipients are:
Supernotes, a cutting-edge active learning environment, founded by Tobias Whetton and Connor Neblett awarded £5000
Museumio, VR Cultural content for children, founded by Olga Kravchenko awarded £3000
Mila, AI machine vision founded by Razvan Geangu awarded £1000
AwesomeTrip, hotel and travel deal service founded by Kit Brennan awarded £1000
Prime Revision App founded by Emmanuel Domfeh awarded £1000
Congratulations to the winning venture on behalf of everyone in the Entrepreneurship Institute community and we look forward to seeing your ventures develop.