21 August 2014
Iranian alleged illicit procurer dies in Filipino custody
The Philippine Daily Inquirer has reported that an Iranian accused of illicitly supplying Tehran's nuclear programme has died of a heart attack while in a Philippines jail.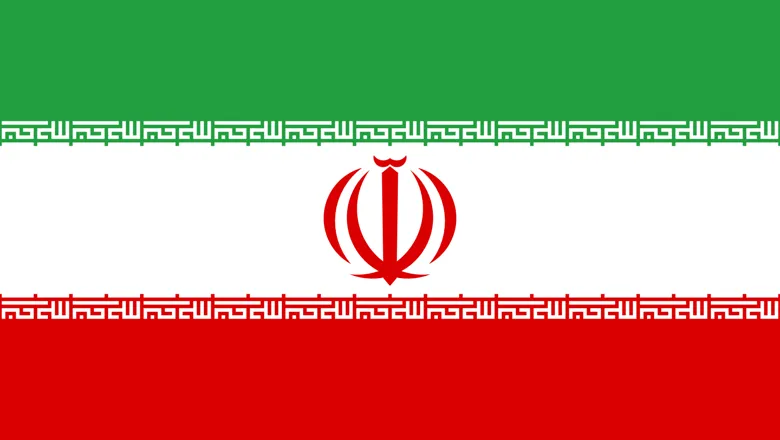 Parviz Khaki, 46, was arrested in May 2012 by Filipino authorities after being indicted by a Washington DC court for violations of multiple US laws relating to trade with Iran. Khaki was accused of procuring goods suitable for use in the Iranian uranium enrichment programme including high-strength aluminium and maraging steel.
US authorities had sought to extradite Khaki from the Philippines, but he had remained in custody in Manila for the past 27 months after the Iranian Embassy reportedly lodged an appeal to prevent his extradition.
According to the Philippines Daily Inquirer, an official from the Philippines' National Bureau of Investigation stated that Khaki suffered a heart attack on Monday evening, and died shortly thereafter.
On Wednesday, Iran's Foreign Ministry in Tehran summoned the Philippines' Ambassador to protest what Iranian officials have called Khaki's "suspicious death".
More information about Khaki's alleged procurement activity can be found in Alpha's case study here.