26 July 2015
Iran's illicit procurement: past, present and future
Project Alpha is pleased to release today a landmark report on Iran's procurement activities for its nuclear programme.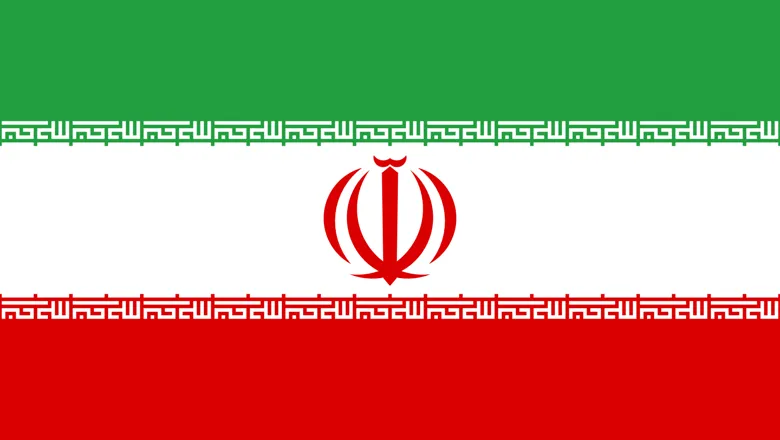 Titled "Iran's illicit procurement activities: Past, present and future", the report describes how imports of key nuclear-related technology and expertise have formed the foundation of Iran's uranium enrichment and heavy water programmes, as well as other parts of Iran's nuclear fuel cycle. It provides new analysis on where Iran has sourced and transhipped nuclear-related goods, and considers how the Joint Comprehensive Plan of Action will affect procurement for Iran's nuclear and missile programmes.
The report has been produced with the kind support of the John D. and Catherine T. MacArthur Foundation under grant number 100971.
It can be downloaded at the link below.