18 October 2023
Israel and Gaza: Supporting our community
A message from Vice-Chancellor & President, Professor Shitij Kapur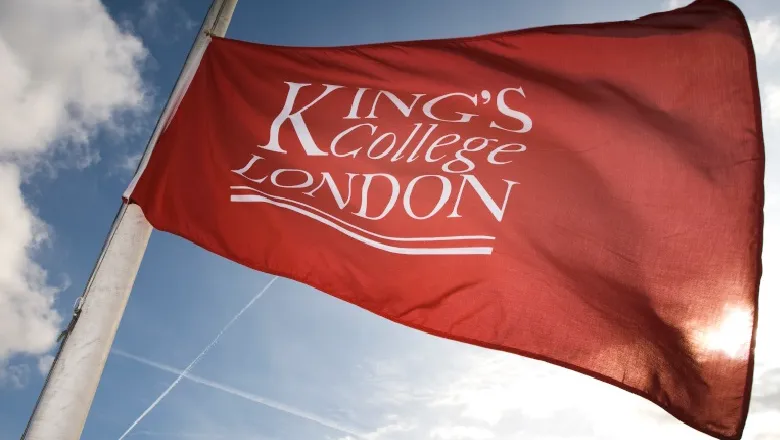 Following the appalling attacks by Hamas, and the ongoing humanitarian crisis in both Israel and Gaza, this is a difficult and distressing time for many of us at King's.
We are deeply saddened at the loss of innocent life in both Israel and Gaza, as the suffering and violence continues. Many of us at King's are affected, and our hearts go out to all those living in fear for loved ones, and in uncertainty and grief.
We want to reassure everyone within the King's community that the safety and wellbeing of our students and staff is our absolute priority.
We have been sharing details with our students and staff on how they can seek our support. A reminder of the support available can be found on the intranet and student news pages.
We are also engaged with the leaders of our Jewish, Israeli, Islamic, Palestinian, and wider student societies, to hear their concerns, and to offer our support where needed for their members and their communities. We are monitoring the evolving situation and will continue to respond to those who have reached out to us over the coming days.
This is a time for mutual care and support in our community, for looking after each other, and for helping those around us who have been deeply affected.
The safety and wellbeing of our community is our absolute priority. We take seriously our commitment to respect and support those of all faiths and nationalities, understanding that our King's community encompasses many different groups, who hold wide ranging views.
King's has zero-tolerance for racism, Antisemitism, Islamophobia, abuse, violence and harassment, and we take reports of such behaviour very seriously.
Clearly the events in Israel and Gaza will generate passionate discussion and debate, and we are committed to upholding and protecting freedom of expression within the law. It is indeed part of the role of a university to be a place where divergent opinions can be expressed and discussed. I would encourage all members of our community to regard King's as a place where opinion and differences can be aired with respect and civility, always remembering our shared human vulnerability.
I must also draw your attention to the fact Hamas is categorised in UK law as a proscribed terrorist organisation, meaning it is illegal to express support, including moral support, for Hamas. Visit the Universities UK website for more information.
Any student or staff member found to be supporting Hamas will be in breach of UK law, and such matters would also be treated with the utmost seriousness by the university.
I encourage anyone who has experienced or witnessed any concerning incident to report it to us via Report + Support.
We are all part of the King's community, and I thank you for respecting and supporting each other during this distressing and uncertain time.