27 May 2020
Joint international virtual seminar: Saliva as an important body fluid in the COVID-19 pandemic
Professor Challacombe was invited to speak on a newly formed dental webinar/film channel hosted by the Mexican Dental Association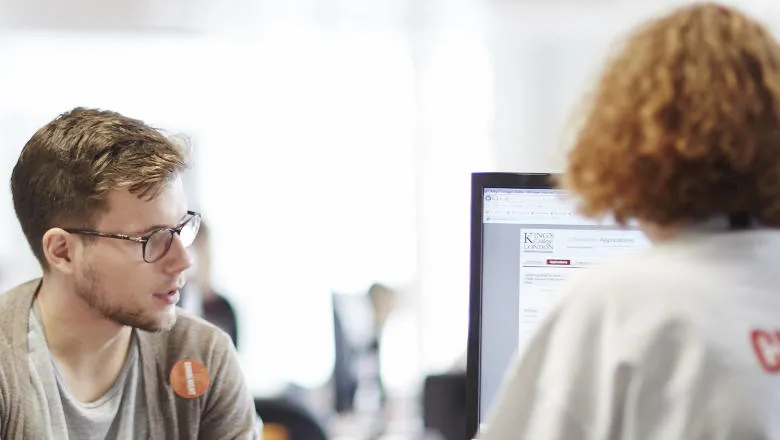 Virtual seminar
On Friday 22 May Professor Challacombe from the Faculty of Dentistry, Oral & Craniofacial Sciences was invited to speak on a newly formed Dental Webinar/film channel hosted by the Mexican Dental Association. This sixth webinar went out live to over 3,500 dentists and was simultaneously translated into Spanish.
Co-presented by Dr Eve Cuny from San Francisco, advisor on infection control to the CDC (Centre for Disease Control in the USA) the webinar was broadcast to a number of countries including Mexico, the USA, Holland, Malaysia, Singapore and the Philippines. The event consisted of seminars by the two presenters, then a Q&A session with the audience and the chairs of the session, Dr Jaine Edelson (Mexico) and Professor Michael Glick (USA).
During this presentation, Professor Challacombe emphasised that saliva was probably the most infectious body fluid. Saliva contains a mean of 10 million infectious viral particles per ml early in the infection. Higher even than in the nose, a human saliva exchange of only 10ul would contain many thousands of infectious particles.
Professor Challacombe presented evidence that saliva could be used reliably to diagnose a COVID infection, and that the virus replicated in the oral mucosa, probably in the epithelial cells of minor and major salivary glands. He suggested that pre-treatment application of the effective virucidal 0.5% povidone iodine mouthrinse as well as intranasal application to every patient, could dramatically reduce the numbers of COVID-19 in the mouth and nose and consequently hugely reduce the risk of cross infection to dentists, nurses and hygienists as well as dental students for at least 20 minutes.
King's College London has historical ties with the Coronavirus. The earliest electron micrograph of corona was taken in 1964 at St Thomas' Hospital by Dr June Almeida, and that the virus was first named as a coronavirus at St Thomas'.
In this story