26 October 2020
Judge Christopher Vajda joins School as Visiting Professor
The Dickson Poon School of Law is delighted to announce the appointment of Christopher Vajda who has recently joined as Visiting Professor.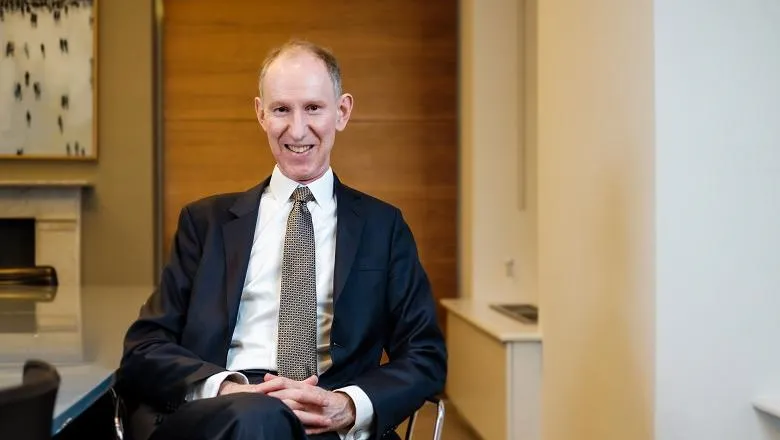 Christopher Vajda was the United Kingdom's judge at the Court of Justice of the European Union (CJEU) from 2012 until the withdrawal of the United Kingdom from the European Union in January 2020. He was called to the Bar of England and Wales in 1979 and of Northern Ireland in 1996. He was appointed a QC in 1997 and is a Bencher of Gray's Inn.
He has written and lectured extensively in many areas of EU and public international law, including competition and state aid, constitutional law, data protection and privacy, public procurement, sanctions, tax, trade and investment protection agreements and the Charter of Fundamental Rights.
Christopher has a long relationship with King's and our Centre of European Law, from both when he practised as a barrister in London and when he was a judge at CJEU. He hosted visits by King's students to CJEU, including the Chloros Scholar who spent time in his Chambers, and has spoken regularly at King's on a wide range of EU law subjects. He is very much looking forward to formalising his relationship with King's and the Centre and taking an active part in the life of the university. At the same time, he is resuming practice at Monckton Chambers.
Professor Andrea Biondi, Director of the Centre of European Law, said: 'We welcome Christopher Vajda as Visiting Professor. In these rather complex post-Brexit times, his expertise and judicial wisdom is very much in demand.'
In this story