26 October 2018
Karl Lee, where is he now?
Daniel Liu, Research Assistant, Project Alpha
This case study updates the current available knowledge of the activities and locations of China based Iranian illicit trade facilitator Li Fangwei, his businesses and associates. Using publicly available Chinese court records, Chinese language Business-to-Business classifieds, company registries and trade data from Panjiva, the study reveals how Li evades international scrutiny and remains active in China. It also reveals how Li – and his family and associates – continue to operate a network of companies that exports dual use items from China to Iran and its surrounding countries.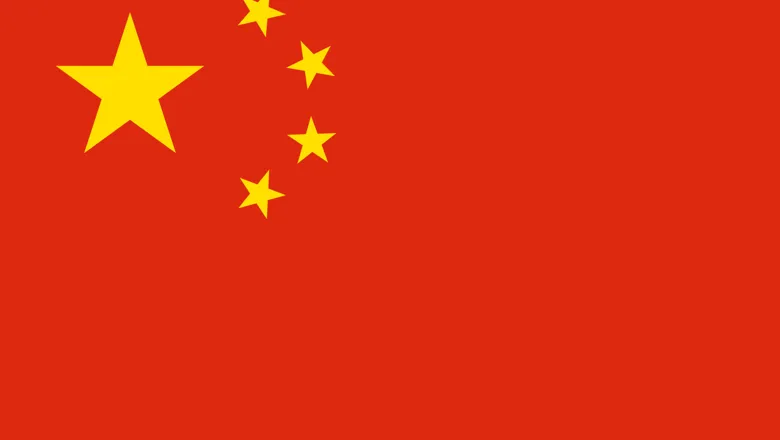 Flag of China
Click here to access the Report: Karl Lee where is he now ?
Internationally sanctioned and alleged nuclear proliferator Li Fangwei (李方伟) a.k.a: Karl Lee, almost certainly remains active in Dalian China, where he continues to attempt to export Graphite and Graphene related goods internationally.
Li's current most likely locations are: Songshuzhen, Wafangdian County, Dalian, Liaoning, China (中国辽宁省大连市瓦房店市松树镇), and 2501-2508 Yuexiu Building, No. 82 Xinkai Road, Xigang District, Dalian Liaoning, China(中国辽宁西岗区新开路82号越秀大厦2501-2508室).
Li's network of shell companies continues to morph in corporate officers and owners to avoid sanctions scrutiny. Yet core individuals, companies' Chinese name and physical assets remain the same. The current fourth iteration of this proliferation network is probably focused around Sinotech Carbon, a.k.a: TST Carbon, a.k.a: Dalian Zhongchuang Carbon(大连中创炭素有限公司).
The network is run by more than just Li Fangwei. Court records, company ownership data and local government tax records show that Li Fangwei's family and other close associates are actively taking part in the network's business activity. They act as sales representatives, lawyers and shareholders across many companies in the Li network. Li is also not above committing identity fraud by using the name of a deceased woman believed to be his late mother to register shareholdings.
From 2015 to 2016, around the time of US indictment and seizure of Li's US based financial assets, the network has embarked on a series of highly opportunistic law suits in Chinese civil courts. This was possible done to recoup their losses. These cases typically involved using loopholes in Chinese commercial caselaw to compel Chinese companies to complete a sale to Li network companies despite their objects of proliferation risk, or intervention by local export control authorities, then requesting further damages for lost profits.
Yet after years of international sanctions and asset freezes, the Li network may be under strain and local government tolerance may be waning. As of September 2018, local government bodies have issued a cease and desist order on Sinotech Carbon due to environmental protection concerns.