17 October 2019
KGHI Photography Competition
KGHI's photography competition on the theme of the 'UN Sustainable Development Goals for Good Health and Wellbeing' for 2019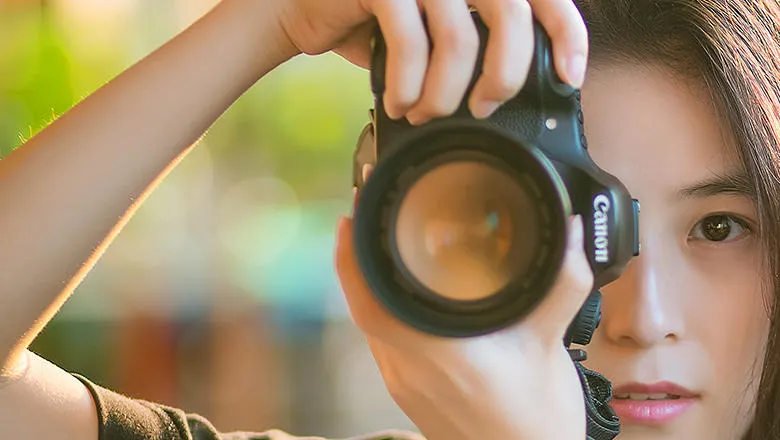 Global Health Institute Photography Competition 2019
KGHI held a photography competition on the theme of the 'UN Sustainable Development Goals for Good Health and Wellbeing'  on 25th September 2019 to mark UN Sustainable Development Goal Global Action Day.
The competition attracted staff and students from KCL and other universities and institutions, and the 14 best images were selected for an exhibition to showcase them. Exhibited entries can be seen here.
Winning Entries
1st Prize | Dr Alexander Kumar, Academic Clinical Fellow (Primary Care) King's College London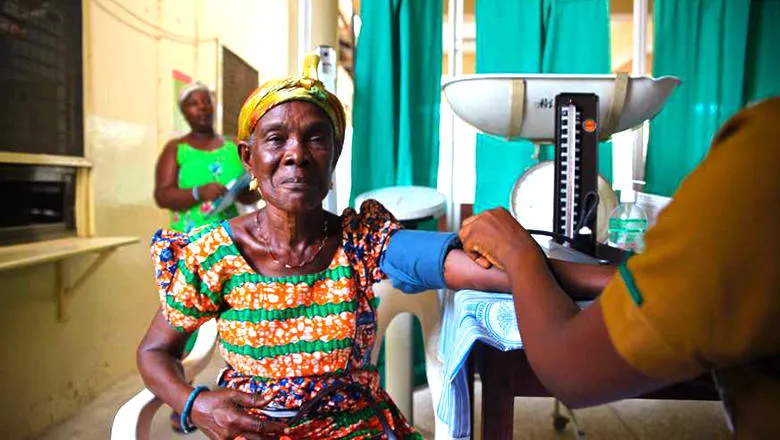 Dr Alexander Ku
Noncommunicable diseases (NCDs) represent 63% of all annual deaths, killing around 40 million people each year. Here, Awusi has travelled to reach a hypertension clinic to have her blood pressure checked – a simple, low-cost and life-saving health measure.
Hypertension in Ghana has a prevalence between 25% and 48% in the adult population. Aside from better access to healthcare for urban communities, increased wealth and urbanisation accounts for the concerning larger burden of hypertension and NCDs within Africa's ever-growing cities versus rural populations. We should not neglect basic, crucial and life-saving health measures, such as blood pressure.
2nd Prize | Sonia Vallentin, MSc Global Mental Health, King's College London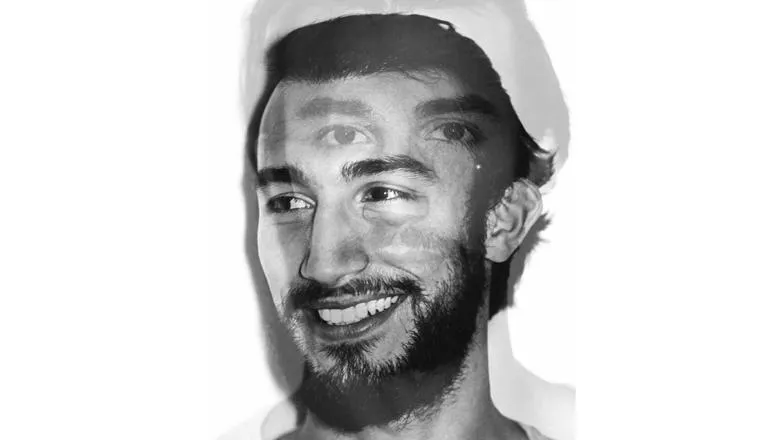 Sonia Vallentin
Mental, neurological and substance-use disorders don't have to be fought alone. Sustainable Development Goals 3.4 and 3.5 acknowledge this, highlighting the importance of promoting, preventing and treating mental disorders.
This photograph depicts the solitary journey to recovery that approximately 300 million people with depression are facing right now. We must recognise that what we see may not reflect what they live and experience; a smile or an "I'm fine" may just be a brave face. Interpersonal and self-stigma are key reasons that hinder people seeking or receiving adequate treatment.
Let's remove this barrier; start an honest conversation.
3rd Prize | Andrew Doel, Research Assistant/PhD Student Women & Children's Health, King's College London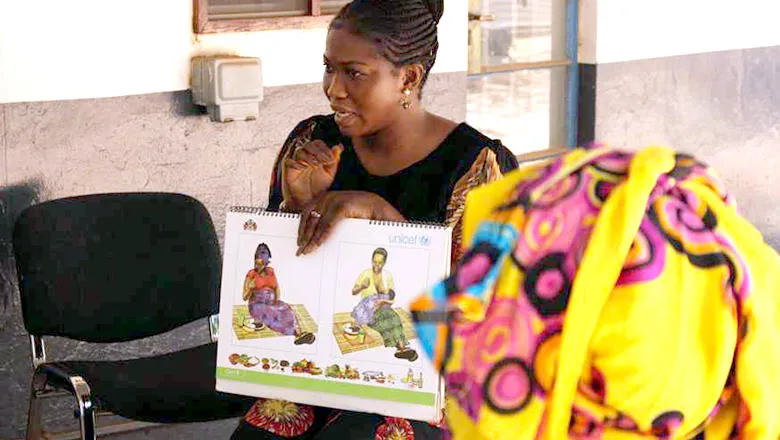 Andrew Doel
National Nutrition Agency (NaNA) lactation counsellor, delivering UNICEF-accredited infant and young child feeding (IYCF) counselling to a group of new mothers in The Gambia, West Africa.
NaNA is a well-established, highly recognised, and well-regarded component of Gambia's health infrastructure, with counsellors visiting communities across the country to promote and support good IYCF practice. Levels of breastfeeding in The Gambia are generally good. However, urban regions of the country (such as in this picture) have exhibited the beginnings of a 'nutrition transition', characterised by a move away from traditional diets in preference of westernised foods, including formula milk. This shift highlights the importance and continued relevance of the work of NaNA shown in this photo.