11 May 2022
King's academic helping inform global coverage of war
The research and insights of Russia Institute academic Professor Gulnaz Sharafutdinova have been informing global coverage of the ongoing war in Ukraine.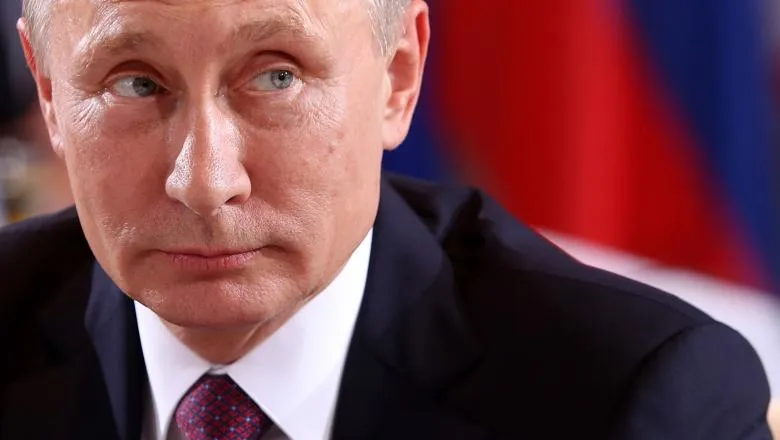 Russian president, Vladimir Putin. Picture: STOCK IMAGE
The Russian invasion of Ukraine was launched on 24 February and Prof Sharafutdinova has regularly shared her expertise on Putin and the Kremlin with media around the world.
Prof Sharafutdinova's recent book, the Red Mirror, was cited in an opinion piece by David Brooks for the New York Times in March and the Financial Review also featured the book in a piece on identity politics in Russia.
Prof Sharafutdinova's thoughts on public opinion in Russia formed part of an interview with Al Jazeera in April and she also featured as part of a BBC Radio 4 programme exploring the past, present and future of Vladimir Putin.
The annual Victory Day parade in Russia drew global attention in May and Prof Sharafutdinova was invited on to the BBC's regular Newscast to discuss it.
In this story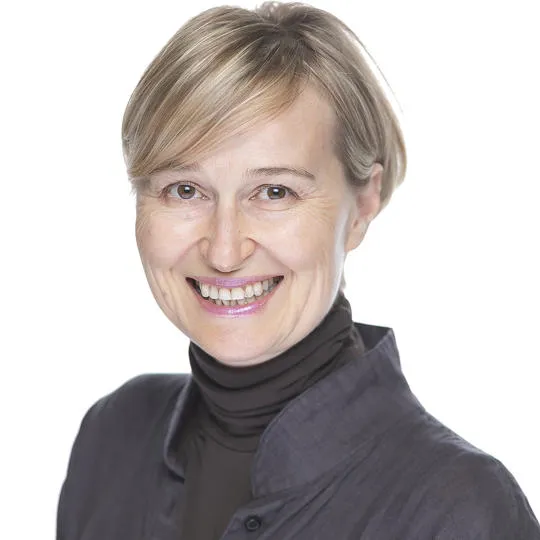 Professor of Russian Politics and Director of King's Russia Institute