23 October 2023
King's academic shares insights on conflict with world media
A King's College London academic has been sharing his expertise on Hamas and Gaza with world media amid the outbreak of conflict in the region.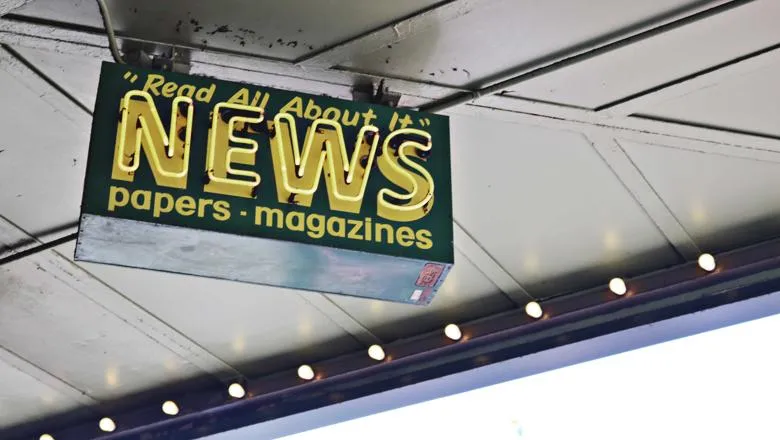 Professor Jeroen Gunning has been invited to share his insights on the conflict across multiple platforms, including radio, podcasts, newspapers, websites and magazines, with outlets from as far afield as Sweden, Canada, the United States and Denmark.
Prof Gunning, from the Institute of Middle Eastern Studies at King's, is a specialist in Islamist social movements and their interplay with religion, politics, democracy and violence. His research looks in particular at Hamas and Hezbollah as well as at Palestine, Israel, Lebanon and Egypt. His book Hamas in Politics: Democracy, Religion, Violence remains one of the most insightful analyses of the organisation.
Conflict erupted in Israel on 7 October when Hamas's military wing crossed the border from Gaza and launched a series of armed assaults. The Israeli Defence Forces have since initiated a bombing campaign in Gaza and has threatened to send troops into Palestinian territory as thousands of civilians have been caught up in fighting and killed.
Included below are some of the articles, interviews and features which have included Prof Gunning.
Professor Gunning has also appeared on LBC Radio, Times Radio, and the BBC World Service broadcasts in the UK.
In this story