18 June 2018
King's and City of London to host the world's first 5G connected theatre performance
King's College London will test the capabilities of 5G, the next generation of mobile technology, at an event at the Guildhall School of Music and Drama this week.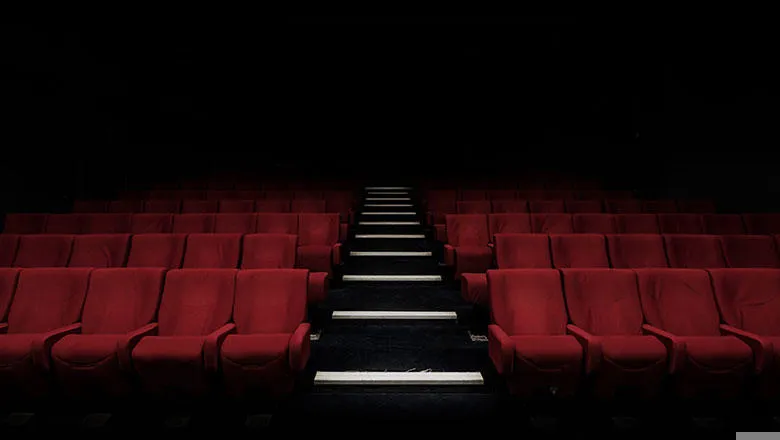 King's College London will test the capabilities of 5G, the next generation of mobile technology, at an event at the Guildhall School of Music and Drama this week.
On Friday 22 June, musicians from the Guildhall School of Music and Drama, a 2,000-year-old Roman Amphitheatre and London's oldest entertainment venue, will perform simultaneously with the Peter Wiegold Ensemble and King's Chair Professor of Wireless Communications, pianist Professor Mischa Dohler, who will be physically located at Berlin's historic Brandenburg Gate Museum.
The live performance of Ali Hossaini's Epiphany will be streamed into the Guildhall Amphitheatre via camera feeds processed in real-time through 5G data transmission.
King's College London and telecommunications partner Ericsson, will also demonstrate 5G capabilities in The City Centre, an exhibitions and events centre dedicated to the built environment of the Square Mile, through an immersive 5G installation. Users will be able to navigate around London using the VU.CITY application, a fully accurate 3D interactive digital model of the City which has been enhanced with real-time figures collected from cryptocurrency data, live tweets and intelligent camera systems by Vivacity Labs.
5G is expected to bring new opportunities for people, businesses and society, providing not just higher bandwidth, but also greater capacity, security and productivity.
Professor Mischa Dohler, Professor of Wireless Technology and Head of the Centre of Telecommunications Research at King's College London said, 'Under the operational leadership of Dr Maria Lema Rosas and the 5G team, King's College London was able to build and deploy the world's first end-to-end 5G system comprised of standards-compliant Ericsson equipment and various advanced software components. We are immensely proud to have achieved the world's first 5G application in the arts and cultural space, with the incredible support of the City of London Corporation, Ericsson and renowned artist Ali Hossaini. It is the product of years' long engagement with important stakeholders in technology and the arts, and testimony to King's incredible research and innovation capabilities. To be the first in the world to showcase live a technology which will fundamentally change our society for the better, is very humbling. We are delighted that King's and our ecosystem has become a global go-to-place for industries regarding 5G innovation, design and delivery.'
Catherine McGuinness, Policy Chairman at the City of London Corporation said, 'It is great to see two world-class cities, both leaders in innovation, find new ways to see their historic sites thrive in the 21st century. This is the first live connected 5G concert to cross geographical boundaries in the world, and is a key example of how collaboration, not competition, will cement the UK's position as the world's leading global financial hub post-Brexit.'
Marielle Lindgren, Head of UK & Ireland, Ericsson said, '5G will play a fundamental role in enhancing what is possible for people, industry and society and will lead to a wealth of new opportunities. We believe that working in collaboration with governments, industries, operators and academia will be key to the success of 5G and we're proud to work with King's College London and the City of London Corporation to showcase the kind of innovation that 5G can enable in areas such as the performing arts.'
In 2016, King's College London was funded by the Department for Digital, Culture, Media, and Sport (DCMS) to develop and test 5G mobile technology. King's is part of a £1 billion commitment through the Government's Digital Strategy to keep Britain at the forefront of connectivity by accelerating the deployment of next generation digital infrastructure and driving forward new 5G business opportunities.
Through the King's College London 5G Tactile Internet Lab, the university is also pioneering several important 5G co-design approaches, including smart cities, smart transport, performing arts and health.
In this story