09 November 2018
King's Business School celebrates women in business
We welcomed over 100 King's alumni and members of the City Women Network to King's College London's Bush House on Wednesday 7 November for an inspirational evening celebrating women in business.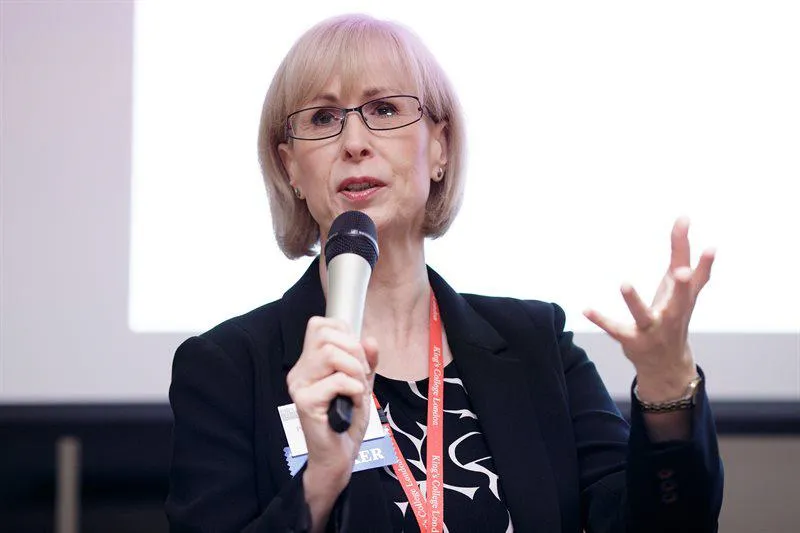 King's Business School's Professor Katie Bailey
Over 60% of King's Business School's alumni are female, making this a fantastic opportunity to engage with and celebrate the School's diverse community.
King's Business School's Professor Katie Bailey shared fascinating insights on the importance of purposeful and ethical leaders, focusing on the triple bottom line of people, purpose and profit. Professor Bailey also gave practical advice on how leaders can create meaningful experiences for employees, showcasing real-world examples from her recent research in this area.
Senior Alumni Relations Manager, Hannah Pratt stated "The evening was full of interesting conversations with lots of new connections being made. I'm really proud of the diversity within the King's Business School community and bringing together our female alumni was a fantastic opportunity to celebrate this important network".
The lecture was followed by an enthusiastic audience Q&A chaired by King's Business School's Vice Dean for Corporate Relations, Professor Crawford Spence. Guests then enjoyed a networking reception over drinks and canapes, providing an opportunity to reconnect with friends and build new connections.
Paula Kienert, Executive Director at Fidelity Investments and Chair of the CWN Events Committee, commented "we're so excited for the City Women Network to be partnering with King's Business School, and to be here in this iconic building for tonight's event".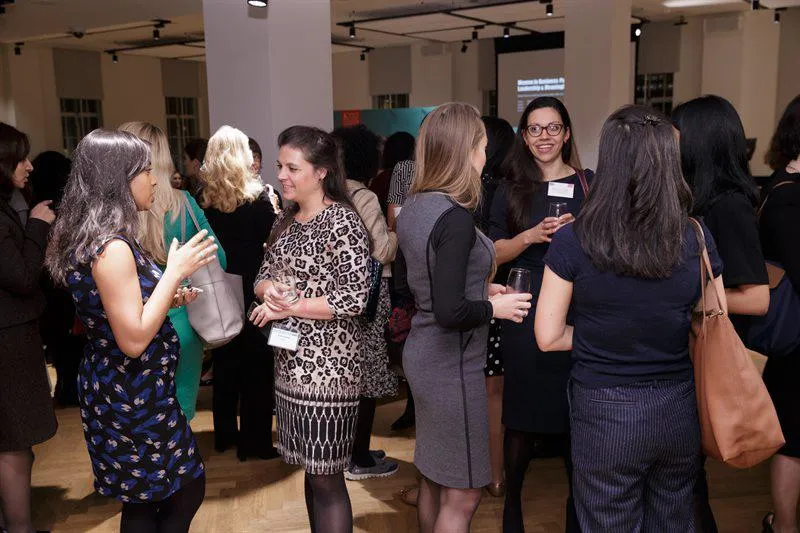 The City Women Network
The City Women Network is an established membership organisation committed to providing a supportive network for accomplished senior businesswomen in the city of London. Photographs of the event can be viewed here.
Visit our events  page to see details of future King's Business School events.