09 November 2021
King's Business School partners with Lloyds Bank British Business Excellence Awards
Businesses will be honoured this week for their achievement in 13 different categories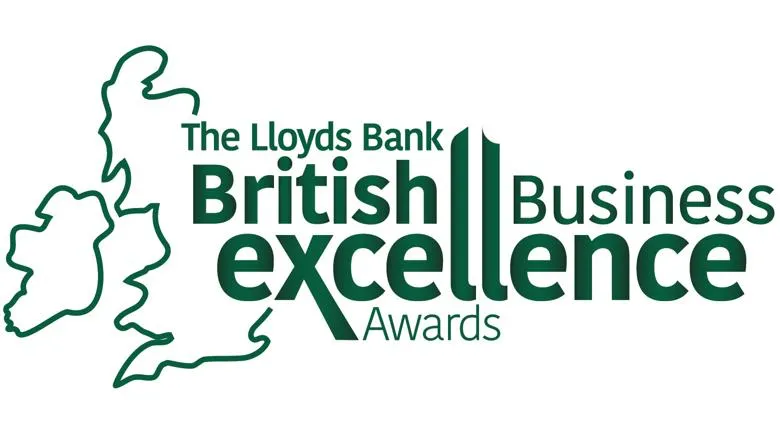 King's Business School will be the official Education Partner of the 2021 Lloyds Bank British Business Excellence Awards. Entrepreneurship Institute Director Julie Devonshire judged the LDC Entrepreneur of the Year Award category, and the School will host a reception for the winners after this week's awards ceremony, as well as a networking event at Bush House during the summer of 2022.
The Lloyds Bank British Business Excellence Awards honour businesses of all sizes and the individuals behind them for their achievements in 13 different categories, including 'Employer of the Year', 'Exporter of the Year' and a special category recognising businesses for their social and community contributions during the pandemic.
Sarah Austin, founder of the Lloyds Bank British Business Excellence Awards, said:
"We are extremely lucky to be welcoming King's Business School as the Official Education Partner of the Lloyds Bank British Business Excellence Awards. The Business School has a rich history of striving to improve the world through its research and supporting budding entrepreneurs bursting with talent through the Entrepreneurship Institute. We're thrilled to be celebrating with the finalists and our Official Education Partner at the awards ceremony in November, where we can share in the joy of celebrating some of the brightest business minds in the UK."
Julie Devonshire OBE, Director of the Entrepreneurship Institute said:
"We are delighted to partner with the British Business Excellence Awards to celebrate the achievements of the UK's entrepreneurs and business community and to help create a space to exchange ideas, solve problems together and progress sustainably and collaboratively."
In this story