12 November 2018
King's Business School tackles the development and use of skills in the automotive industry
King's Business School's Lecturer in Human Resource Management, Dr Chiara Benassi hosted an engaging workshop Skills at work: the development and use of skills in the automotive industry on Tuesday 30 October at King's College London's Strand Building.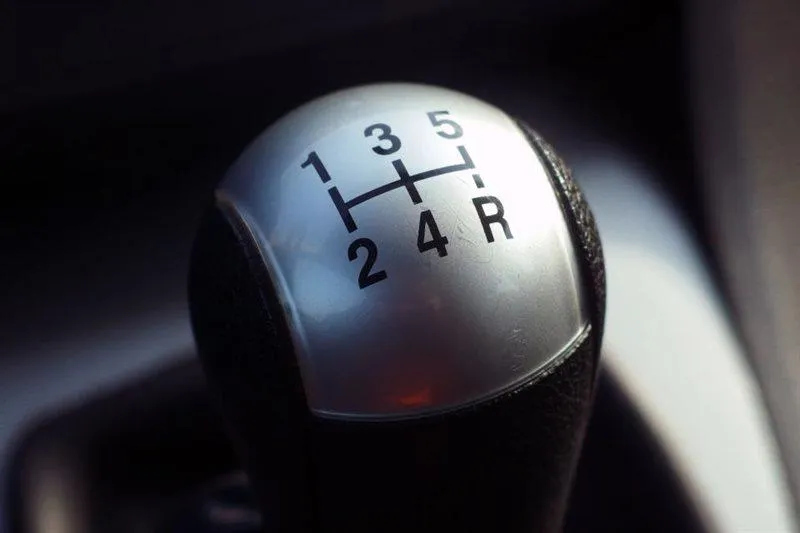 King's Business School tackles the development and use of skills in the automotive industry
The workshop was the final event of the research project "Managing human capital in the automotive industry: A comparison between Germany, Italy and UK" led by Dr Chiara Benassi and funded by the ESRC Future Research Leaders programme (October 2016-December 2018).
The research conducted by Dr Benassi shows that the institutional context deeply influences how automotive companies develop and use their skills, despite the high degree of standardisation of the product and production technologies.   
Different vocational training systems are functionally equivalent for large automotive employers, which can develop the skills they need in all three countries. However, the institutional configuration is key for supporting the training strategies of suppliers. While in the UK suppliers struggle to access vocational training, small and medium enterprises in Germany rely on inter-firm networks and on the training centres of local chambers to deliver the modules constituting an apprenticeship qualification. In Italy, the school-based vocational training system provides SMEs with relatively high and specific skills funded by the government. In regard to the utilisation of employees' skills, Dr Benassi's research shows that strong workers' representation at workplace is associated with lean work practices involving workers and encouraging the use of their skills.
Dr Benassi states "I wanted to see how policies and institutions in different countries can challenge or support automotive companies in developing the skills they need and using them in the workplace. The final project event was the best opportunity to share my findings with fellow academics and practitioners and to discuss the policy solutions suggested by my comparative research."
The workshop was well attended with an engaged and collaborative audience, Dr Benassi will be presenting her findings in the Leeds and Cardiff business schools and at the German Institute of Japanese Study in Tokyo.