08 February 2019
King's Civic Charter sets out the university's commitment to local communities
King's Civic Charter sets out the university's commitment to London and the communities in which we make our home, delivering on King's Vision 2029 ambition to be a civic university at the heart of London.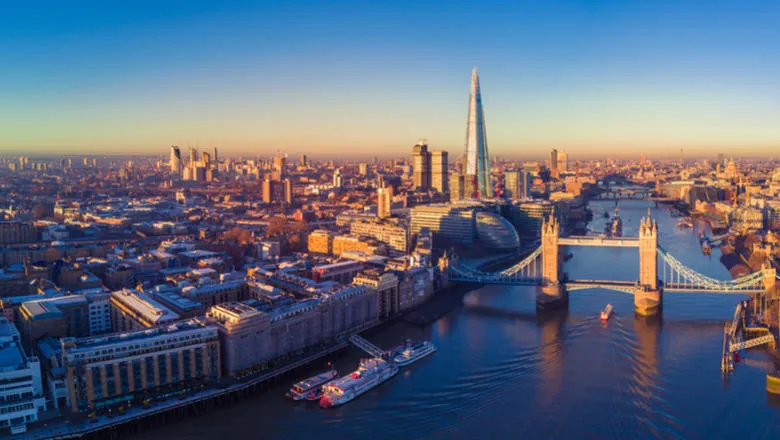 The Charter, developed in collaboration with residents, local authorities, charities, voluntary organisations and community groups, pledges that King's will:
Contribute to the vibrant and thriving communities of which we are a part: listening, sharing information and identifying opportunities for partnership
Respect the lived experience of our communities, seeking ways in which we can work together to generate knowledge that contributes to the health and success of our home boroughs and the people who live and work in them
Welcome our communities to take part in activities across our campuses
Support our communities in challenging disadvantage and inequality through research, teaching and service activities in collaboration with residents, local authorities, schools, businesses, civil society organisations and community groups.
Alongside its own Civic Charter, King's endorses the final report of the UPP Foundation Civic University Commission, which emphasises that universities have the capability, opportunity and responsibility to further support the places where they are based to help address some of their most pressing problems. King's work to develop tailored and responsive partnerships with each of the university's three local boroughs was shared with the Commissioners in witness sessions during their inquiry.
Baroness Bull (Deborah Bull), Vice President & Vice-Principal (London), says: 'Our five campuses in Lambeth, Southwark and Westminster are set among diverse communities and in areas of both prosperity and disadvantage. Working in partnership and listening to the needs of residents, local authorities, charities, voluntary organisations and community groups, King's is committing, through its Civic Charter, to work together to address our shared challenges and develop and test innovative ways to deliver positive change.'
To find out more about how King's can support you or your organisation email local@kcl.ac.uk  
Delivering the UN Sustainable Development Goals
King's College London has a long and proud history of serving the needs and aspirations of society. We are committed to the UN Sustainable Development Goals (SDGs) as a university, and we use them as a framework for reporting on our social impact. The SDGs are a set of 17 goals approved by the 193 member states of the United Nations (UN) which aim to transform the world by 2030. This work supports SDGs 16 and 17.